Whatever Happened To BZBox After Shark Tank?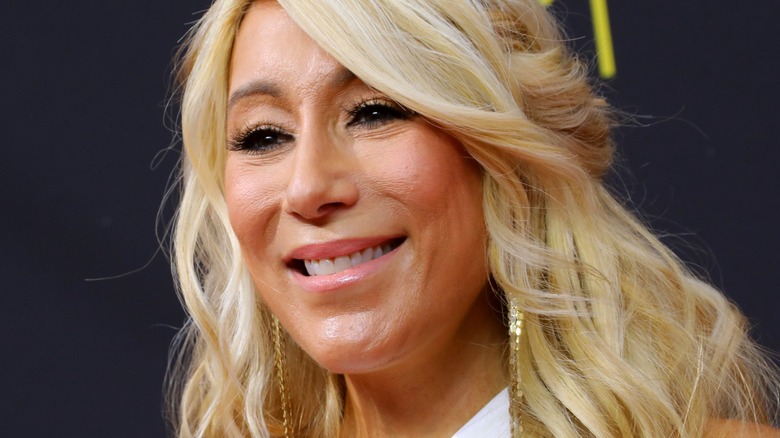 Jc Olivera/Getty Images
All kinds of entrepreneurs have gone on "Shark Tank" to pitch their business idea or product. Some are veterans who have created multiple successful businesses before, like the creator of the Biem butter sprayer. Others are brand new to the game, like the creator of the SnapClips weight fasteners. One entrepreneur who falls into the latter category is Kaeya Majmundar. She's the creator of the BZBox, a collapsible, easy-to-assemble cardboard box that makes storage and hauling considerably easier. Unlike traditional cardboard boxes, hers only needs seconds to assemble and collapse. Even better, it can be stored easily and reused multiple times. 
Majmundar — who was still a student at the time — appeared on the "Shark Tank" Season 5 finale in May 2014 to pitch the BZBox. She sought $50,000 in exchange for an equity stake in the product. Kevin O'Leary and Lori Greiner were both interested in her design, but they also had some reservations. The "Shark Tank" investors felt that the BZBox was too costly to manufacture in its original form, and needed a design overhaul as a result.
Despite her reservations, Greiner eventually made a deal with Majmundar for $50,000 in exchange for a 40% stake in her company. That was more than nine years ago, which leaves many people wondering: how is the BZBox doing today?
The BZBox took Lori Greiner's suggestions, and it's still on the market today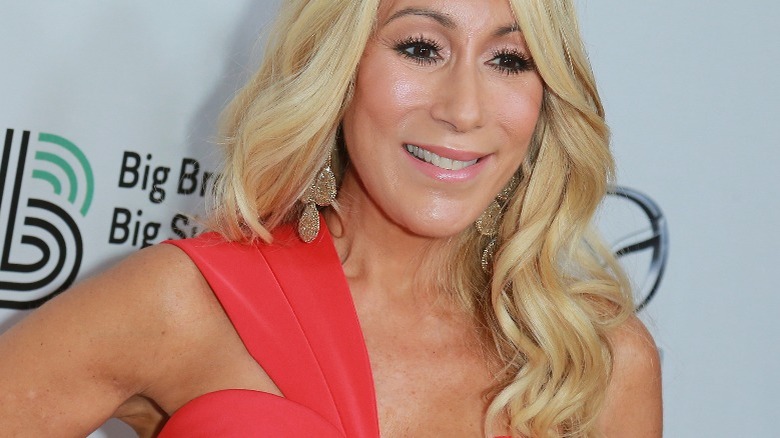 Leon Bennett/Getty Images
When Kaeya Majmundar pitched the BZBox to the sharks, she showed them a collapsible cardboard box with velcro straps. Kevin O'Leary and Lori Greiner both agreed that the box was too costly to manufacture, particularly because of the expensive velcro. However, Majumandar's dream wasn't over quite yet.
Greiner saw that Biz Box had potential. She invested in the company with the goal of tweaking the design. Since "Shark Tank," the BZBox has done just that. It ditched the velcro and pivoted to a streamlined, brandable cardboard box that's marketed toward real estate agents. Today, it offers a variety of collapsible cardboard boxes that can be customized to advertise a business. It also offers durable plastic storage containers directly to the consumer, which are currently available on Amazon.
At the time of Majmundar's "Shark Tank" appearance, she was a college sophomore looking to partner with a more experienced shark to help turn her innovation into a business. During her pitch, she repeatedly insisted that she was open to suggestions and improvements. It looks like she took Greiner's advice and turned her idea into a successful company — but it's no longer her current goal.
Kaeya Majmunder founded another business after Shark Tank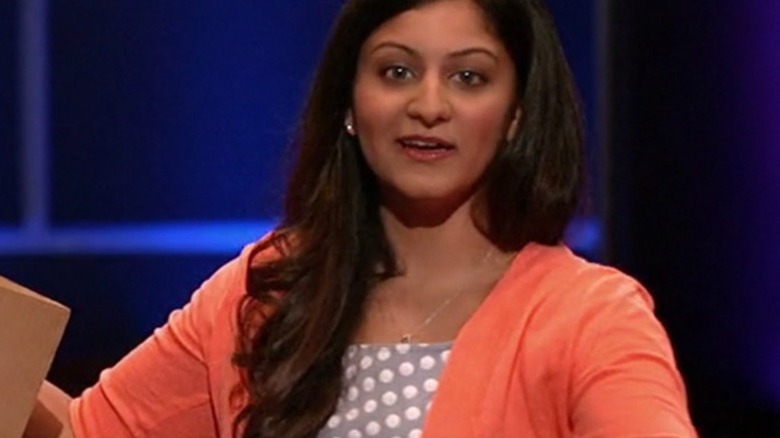 ABC
Life after "Shark Tank" was good to the BZBox for a while. In 2015, Kaeya Majmunder founded Kaeyos, Inc, a company that focused on BZBox and a product known as the ZipTank — a tanktop that can be turned into a gym bag, laundry bag, shopping bag, or purse within a matter of seconds. The ZipTank was featured on "Project Runway," but Majmunder moved on to new projects shortly after.
According to OpenCorporates records, Kaeyos, Inc. closed in 2017, but the BZBox is still available on Amazon. After that, Majmunder went on to work with multiple eCommerce brands involving celebrities and influences. Per LinkedIn, this phase of her career saw her collaborate with several big names, including NBA star Derrick Rose and the comedian Steve Harvey, as they co-created campaigns that went viral.
These days, Majmunder is the founder and CEO of a tech company called Swaypay. The goal of the company is to help both consumers and brands turn advertising money into spending money, all the while placing a heavy focus on Gen-Z culture.