The Duffer Brothers Tease What To Expect From Will In Stranger Things Season 5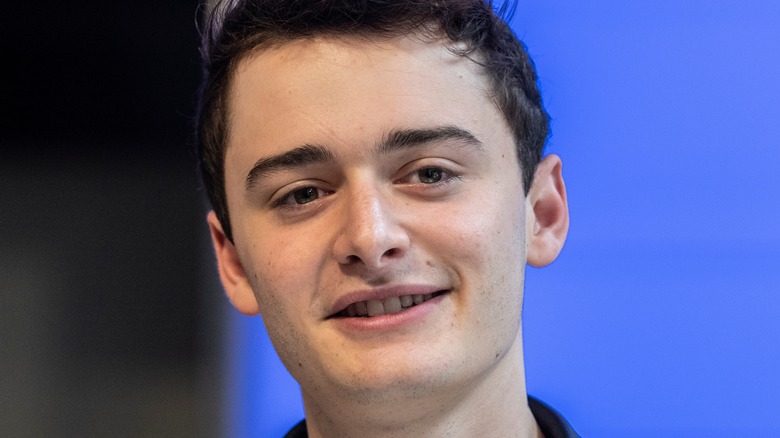 Lev Radin/Shutterstock
Will Byers (Noah Schnapp) on "Stranger Things" is an odd type of character, at least at first: Although Season 1 is centered around him, he's not actually on the show as much as the other characters because he's missing in the Upside Down. After being rescued thanks to Eleven (Millie Bobby Brown), his mother, Joyce (Winona Ryder), and Police Chief Jim Hopper (David Harbour), he returns, only to then get possessed by the Mind Flayer. Will is an artistic, smart, emotional child who is bullied by his peers and struggles to share his true self even with his close friends and family members. However, he is a brave and loyal friend, as he continues to prove.
In Seasons 3 and 4, Will is able to understand his adopted sister, Eleven, better than most people, and he uses this knowledge to attempt to help Eleven navigate her own complicated relationships with her boyfriend, Mike Wheeler (Finn Wolfhard), and with bullies at school. And even though his family moves away from Hawkins, he is still a key player in figuring out how to solve the problems caused by the Upside Down.
Fans already know a few things about what to expect from Will in "Stranger Things" Season 5, which will return to its Season 1 roots by focusing on the original characters, with Hopper and the Byers family back in Hawkins. The Duffer brothers, creators of "Stranger Things," had a few other comments to add about what to expect from Will.
Will will be a major focus of Stranger Things Season 5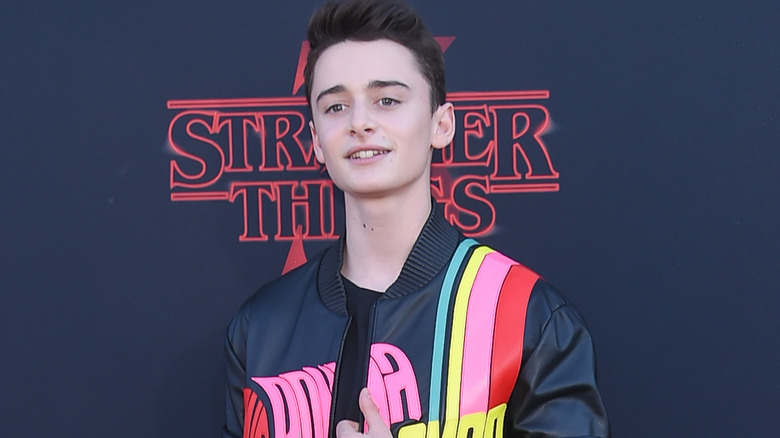 DFree/Shutterstock
There's good news for fans of Will: In an interview with Collider, Matt Duffer said, "Will's going to be a big part and focus, is really all I can say of Season 5 ... We're starting to see his coming of age, really. Which has been challenging for a number of reasons, some of which are supernatural." Indeed, Will's childhood has not been normal at all, having been repeatedly interrupted by monsters, alternate dimensions, deranged doctors, and the like. 
Ross Duffer added, "The big reveals that are coming in Season 5 are really about the Upside Down itself, which we only start to hint at. ... What we haven't really discussed is exactly what the Upside Down is. What was that where Henry was when he was found? The Mindflayer [sic], where is that?"
What specifically will happen to Will remains to be seen, but he will likely be involved in the discoveries made about the nature of the Upside Down. Perhaps Will might once again become stuck in the Upside Down, possessed, or otherwise involved with the Mind Flayer. Hopefully, Will's pivotal role in Season 5 will not end in tragedy. After going through so much, he deserves to save the day without sacrificing himself.
Additionally, Noah Schnapp responded to critics of Will's "Stranger Things" Season 4 storyline and the vagueness of Will's sexual orientation on Twitter by saying, "First of all it's the 80s and the kids a FRESHMAN in [high school]. Let them slowly develop the plot and when he does come out it will be really special and real." This seems to suggest that Will will come out in Season 5, rounding out his personal character arc as well as his supernatural one.