Treva Bowdoin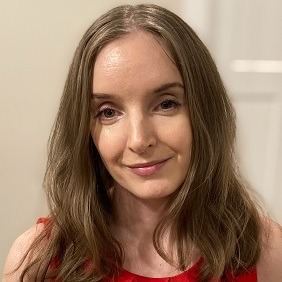 Expertise
Celebrities, TV, Famous Relationships
Since 2009, Treva has been steadily publishing work about a number of different entertainment-related topics, from reality TV to famous relationships and scripted television.

As she's covered celebrity news for various publications, she's become an encyclopedia of interesting facts about the rich and famous, and she especially loves writing about the stranger celeb factoids.

While gossip is entertaining, her interest is in learning the truth about celebrities, so she's a diligent researcher who leaves no stone unturned.
Experience
Treva Bowdoin has worked as a professional entertainment writer for over a decade. Her work has been published on The Inquisitr, CableTV.com, and Yahoo! omg! She received a Yahoo! Contributor Spotlight Award and was consistently one of The Inquisitr's top performing writers. After joining Static Media, she began using her years of experience to take readers on deep dives into the lives of the rich and famous.
Education
Treva is a self-taught writer from the school of hard knocks. She started working for a small-town newspaper straight out of high school, and she hasn't stopped writing since.