Merri Palmer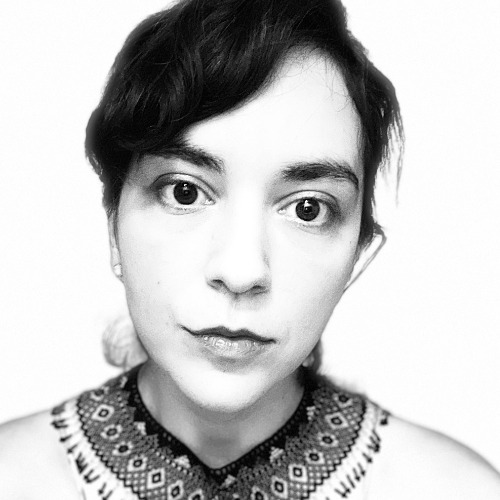 Expertise
TV, Science Fiction, Futurism
Merri is a staff features writer for Looper.

She's contributed reviews to Bandsintown and several other outlets, as well as the literary collection Voices From the Heights.

She's also a musician that has been a SXSW showcase artist as co-leader of a band as well as a solo artist (her solo act is a time and dimension-traveling persona).
Experience
Merri Palmer is a writer, musician, and entertainment producer with a long history in the film and music industries. She's produced hundreds of concerts and multiple-day music festivals. She worked for years in the costumes and pyro departments for dozens of commercials, documentaries, and TV shows, including series from Rooster Teeth, AMC, and National Geographic, providing her a unique look at the way televised stories are told. She's written music reviews for Bandsintown and other ATX publications, and as a musician has always maintained a sci-fi-inflected, pop culture-friendly bent to her work: She once wrote an ode to Kara Thrace of "Battlestar Galactica."
Education
Merri attended the North Heights Alternative School where she founded The Fringe, the school paper that continues to this day, and was very active in local theater.