Erin Fenton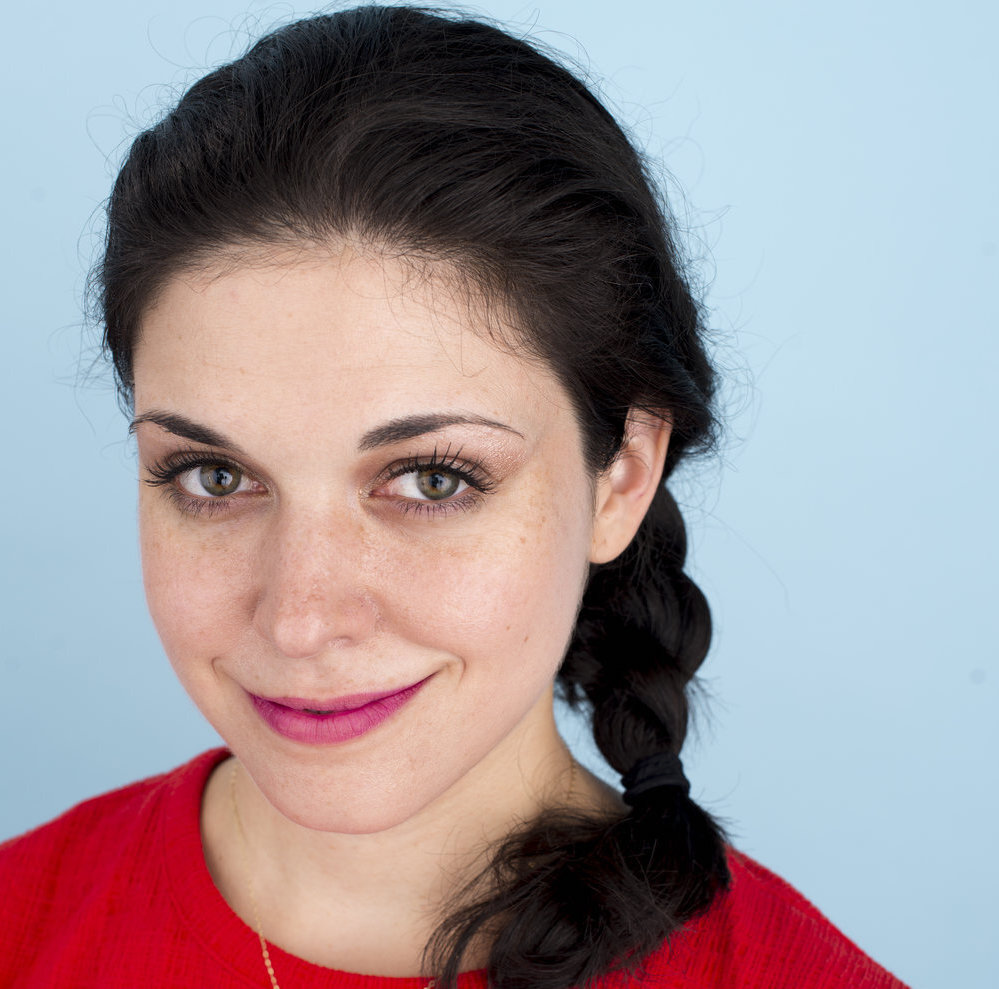 Location
New York City, NY
School
New York University
Indiana University
Expertise
Movies, TV, Celebrities, Style
Erin is a freelance writer and editor with a background in television writing and sketch comedy.

She wrote scripts for Billboard Magazine live events featuring Ariana Grande, Kacey Musgraves, and more.

She has previously worked as a trivia writer for several game shows.
Experience
Erin Fenton is a New York City-based editor for The List. She has previously written for several game shows, including The Wall, HQ Trivia, and Jason Biggs' Cash At Your Door. Her sketch comedy team, The Foundation, has been featured at the Toronto Sketch Comedy Festival and San Fransisco Sketchfest.
Education
Erin studied English and Communications at Indiana University and earned her MFA in Creative Writing at New York University.