Disney And Fox Reportedly Closing In On A Deal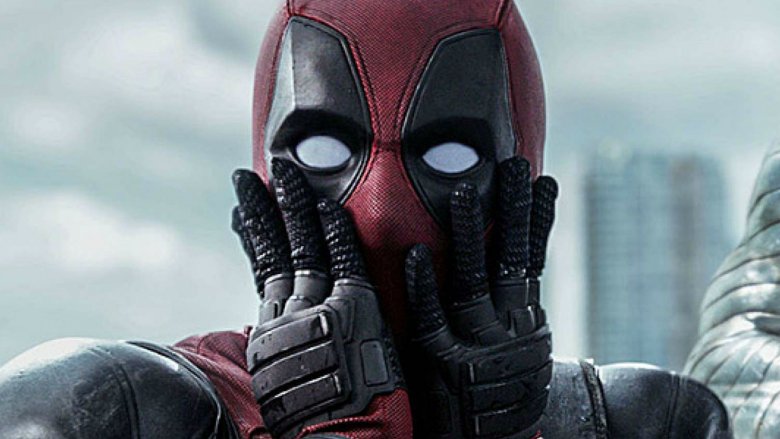 It's beginning to sound more likely that the X-Men and Fantastic Four could come to the Marvel Cinematic Universe.
CNBC reports that Disney is nearing a historic deal to purchase the movie and television companies of 21st Century Fox. Sources said a deal could be announced next week. According to the report, the value of the assets Disney is close to buying is upwards of $60 billion. 
"CNBC has been reporting that Disney has held talks with the Rupert Murdoch-controlled media company to acquire its studio and television production assets, leaving Fox with its news and sports assets. Fox is also talking with CNBC parent company Comcast, but the talks with Disney have progressed more significantly."
We've been hearing rumors of the deal for a while now, but this is the most significant progress to date. 
This could potentially have huge repercussions throughout all of media, but it would be a really big deal for fans of comic book movies. If Disney buys Fox, that would give Disney the rights to all of the Marvel characters that Fox owns. That means the X-Men and Deadpool could show up in an Avengers movie. The Fantastic Four could finally get done the right way; Captain America could hang out with Professor X. Iron Man could trade insults with Wolverine (if Hugh Jackman comes out of retirement). Cats and dogs living together. Mass hysteria.
Fox also holds the rights to the original Star Wars trilogy and tons of other franchises. If this actually happens, the entire movie and TV landscape could change. Fingers crossed.