31% Of Fans Think This Is Mark Wahlberg's Worst Role - Looper Survey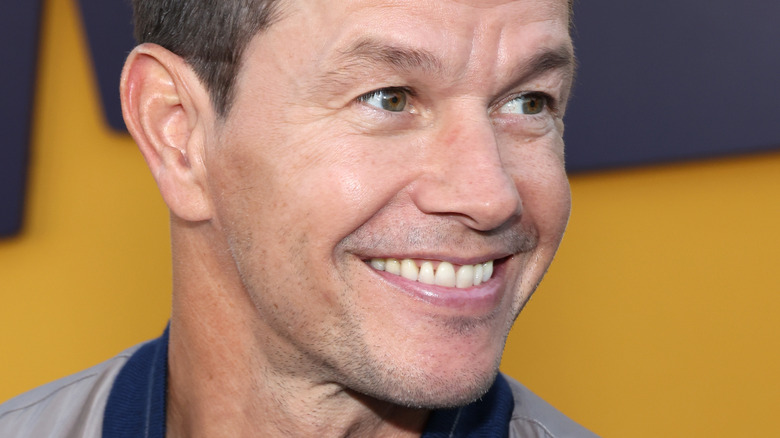 David Livingston/Getty Images
The Wahlberg family is one of the more prominent names in the entertainment industry today, and the youngest brother Mark Wahlberg is one of the hungriest and most ambitious of the bunch. He's got over 76 acting credits to his name and is currently in pre-production with Warner Bros. on "The Six Billion Dollar Man."
However, the well-known actor has landed several lackluster roles throughout his career. So many, in fact, that Rolling Stone did a lengthy feature, ranking them from worst to best. In their opinion, his worst role was that of science teacher Elliot Moore in "The Happening," a movie about botanical life on Earth violently rebelling against the evil vegan overlords trying to replace the world's food supply with ultra-processed plant pulp.
But is that really Marky-Mark's worst role ever? We asked over 600 of our loyal Looper readers to weigh in on what they thought Wahlberg's worst role was in his career history. And the result probably isn't what you're thinking!
Fans thought his Christmas flick Daddy's Home was a lump of coal
Out of 616 votes, almost 31% voted for "Daddy's Home." The other movies rounding out this poll include: "The Truth About Charlie" with 19.32%, "Max Payne" with 17.53%, "The Happening" with 17.05%, and "Pain and Gain" with 15.26%. According to Rotten Tomatoes, only 30% of critics thought "Daddy's Home" was even remotely watchable, with Leah Pickett of the Chicago Reader lamenting that "while sweet and occasionally waggish, it's too predictable to transcend mindless entertainment."
For better or worse, it didn't stop Paramount from spitting out a sequel that was neither wanted nor asked for two years later. "Daddy's Home 2" earned even lower ratings from critics and reviewers on IMDb than the original. Not even the added star power of the hilarious John Lithgow and John Cena (who went on to establish himself as a pretty talented comedic actor) could save the film from harsh critical review. Audiences liked it more than the first movie (albeit only slightly), but worldwide grosses were over $62 million less than its predecessor ($242 million vs. $180 million, according to Box Office Mojo). Like the movie's tagline says, more daddies did cause more problems.