Mark Wahlberg's Six Billion Dollar Man Gets Release Date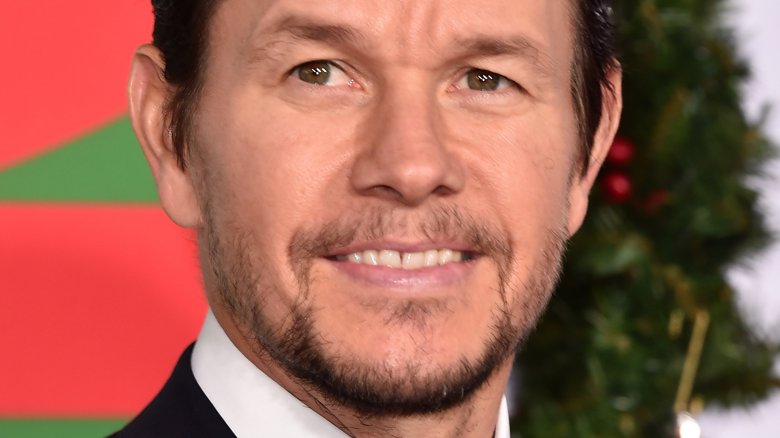 Getty Images
Warner Bros. had a busy Friday, stamping a number of projects with official release dates — including the upcoming Mark Wahlberg-starrer, The Six Billion Dollar Man. 
Per The Hollywood Reporter, The Six Billion Dollar Man will debut in theaters on May 31, 2019. The film follows Wahlberg's Steve Austin, a man whose life could easily have ended following a terrifying accident but was saved by advanced technology that transformed him into half-human, half-machine. Argentine director and screenwriter Damian Szifron, best known for his Academy Award-nominated work Wild Tales, is set to helm The Six Billion Dollar Man. 
Additionally, Warner Bros. delivered a debut date to the young adult movie adaptation The Sun is Also a Star. Girls Trip scribe Tracey Oliver brings the project to the silver screen, with Black-ish and Grown-ish actress Yara Shahidi will leading. The film is due out on May 17, 2019. The Sun is Also a Star will go head to head with Lionsgate's John Wick: Chapter 3, as both are slated for release on that day. 
The studio's mob movie The Kitchen, based on the Vertigo comic of the same name, will arrive in cinemas on September 20, 2019. Helmed by Straight Outta Compton writer Andrea Berloff and led by Tiffany Haddish and Melissa McCarthy, The Kitchen will face off against Sony's The Angry Birds Movie 2 and Universal's Little at the box office.
Warner Bros.' production label New Line Cinemas also set one untitled horror film for April 19, 2019 and another for July 3, 2019. The former will open the same day as Paramount's Pet Sematary. 
Finally, the studio stripped an unnamed event movie from its release schedule; the pic was originally set for a September 27, 2019 premiere.