Controversial Frozen Short Olaf's Frozen Adventure Gets ABC Air Date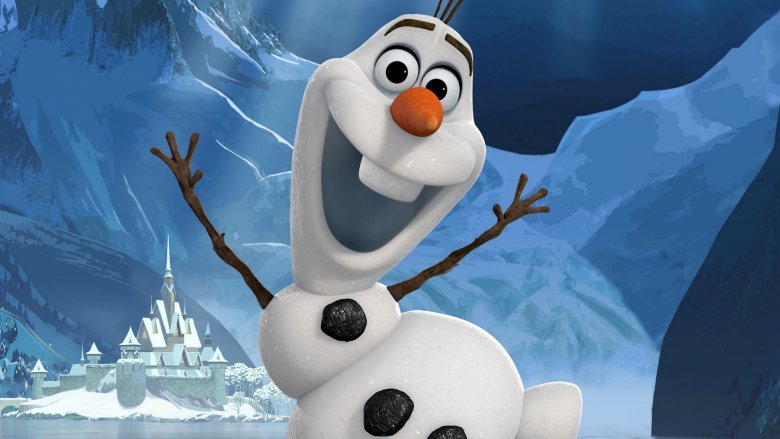 If you missed the chance to see Olaf's Frozen Adventure during its limited screenings before Coco, mark your calendar for Dec. 14. The controversial 22-minute short is set to air on ABC at 8 p.m. EST as part of the channel's 25 Days of Christmas celebration. (via Collider)
Olaf's Frozen Adventure followed Olaf's (Josh Gad) attempts to make the holidays sweet for Anna (Kristen Bell) and Elsa (Idina Menzel) by helping them to find their own Christmas tradition. The short aired before Pixar's critically-beloved Coco, although it received a much chillier reception than the Pixar flick, earning only a 37 percent on Rotten Tomatoes' audience scoring platform. 
Many fans expressed their upset on social media about having to sit through the long short before seeing Coco. "Sometimes I wake up covered in sweat and screaming, filled with the horrifying certainty that I'm STILL watching that seemingly endless Frozen 'short' that played before Coco," wrote comic book author Jhonen Vasquez on Twitter.
Some thought that Disney had heard their cries when they announced that the short would be pulled from screenings as of Dec. 8. However, reports say that the short was always set to have a limited run in theaters before moving over to ABC and airing as a holiday special.