Get Your First Look At Taron Egerton As Robin Hood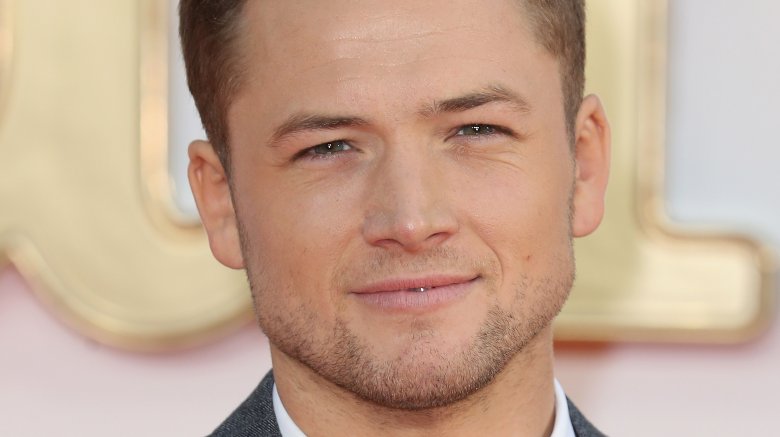 Getty Images
We officially have our first look at Kingsman star Taron Egerton as Robin Hood. The action hero is set to take on the title role in the 2018 film Robin Hood, which will be directed by Otto Bathurst (Peaky Blinders) based on a script from Joby Harold (King Arthur: Legend of the Sword), Peter Craig (The Hunger Games: Mockingjay- Part 1 and Part 2) and David James Kelly (Straw Man). (via Entertainment Weekly)
Although Robin Hood has been a frequent big screen figure, Bathurst promises that his take will be different than the "guys in tights running around swashbuckling" we've seen in the past. "You don't become a legend for 800 years if you've just stolen a few bags of money from rich people to give to the poor," Bathurst said. "In my mind, Robin Hood was this sort of seriously militarized anarchist revolutionary, a freedom thinker and a truth seeker. And the more I got into the story, it just became startling how utterly relevant it is to what's going on in society now."
Egerton also promised that the film will show something different, saying that, while his first reaction upon hearing they were making another film was "why," he was eventually convinced to sign on thanks to Bathurst's take, which "can't be tied down to a medieval universe." "The first act of the movie, these scenes crusading in Syria, were written like something from The Hurt Locker," he said. "It was fantastic, and that was enough to convince me."
The movie is also set to star Jamie Foxx as Little John, Jamie Dornan as Will Scarlet, Eve Hewson as Maid Marian, and Ben Mendelsohn as the Sheriff of Nottingham. Paul Anderson, Tim Minchin, Josh Herdman, and Bjorn Bengtsson fill out the cast. Robin Hood hits theaters on Sept. 21, 2018; you can view new photos from the film below.