Ben Mendelsohn To Play Sheriff Of Nottingham In Robin Hood: Origins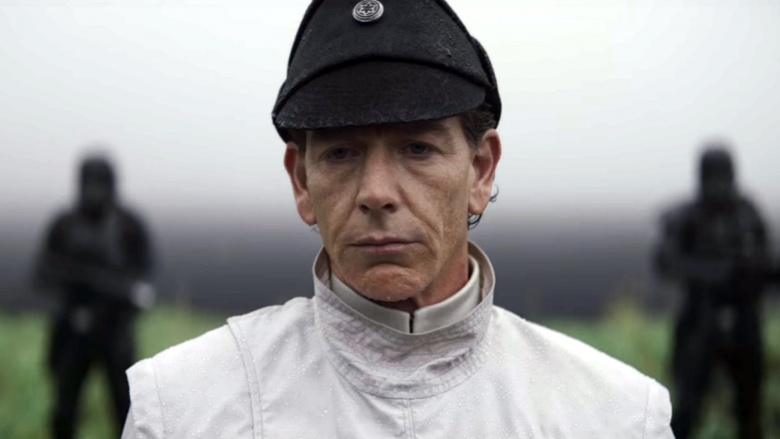 Ben Mendelsohn is cornering the market on big-budget bad guys.
Variety reports that the Emmy-winning actor who plays the villainous Orson Krennic in Rogue One: A Star Wars Story is in talks to play the Sheriff of Nottingham in Robin Hood: Origins.
The movie, directed by Otto Bathurst (Peaky Blinders), will be a gritty new version of the Robin Hood legend, and it will follow a war-hardened Robin Hood (Taron Egerton) who returns home after the Crusades and leads a revolt against the corrupt English monarchy.
The film also stars Jamie Foxx as Little John, Eve Hewson as Maid Marian, and Jamie Dornan as Robin Hood's half-brother Will Scarlett.
The late Alan Rickman played the Sheriff of Nottingham opposite Kevin Costner in Robin Hood: Prince of Thieves, and Matthew Macfayden portrayed the character in 2010's Robin Hood starring Russell Crowe.
While we wait for more details, check out some reboots that worked in a big way.