How Henry Cavill Originally Missed The Casting Call For Superman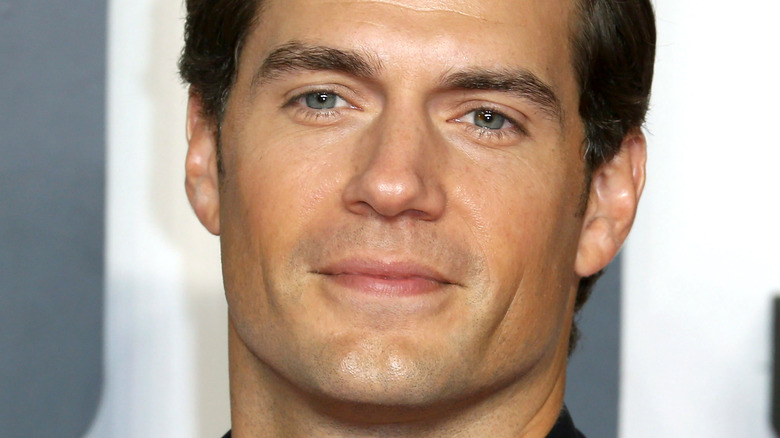 Cubankite/Shutterstock
Although Henry Cavill's future in the DC Extended Universe is still up in the air (despite the actor's own admission that he still has a lot left to give to the role of Superman) it's important to remember that it was Cavill's leading role in 2013's "Man of Steel" that first catapulted the British actor into Hollywood superstardom. Before all the fame he earned from playing Superman, Cavill was most well known for his prominent role in Showtime's "The Tudors," where he played Charles Brandon, a duke and best friend to King Henry VIII.
Aside from the acclaim he received from "The Tudors," Cavill also auditioned for (and narrowly missed out on) the role of Edward Cullen in the "Twilight" franchise, and was on the shortlist of actors to play James Bond in "Casino Royale." In fact, Cavill's apparent proclivity for missing out on big roles once earned him the nickname "the unluckiest man in Hollywood." Considering just how close Cavill had come to making his big breakthrough in those immensely successful projects, there's no doubt that the fame and popularity he earned from "Man of Steel" was a major milestone for the actor. This is perhaps why some fans may find it so surprising that Cavill actually missed the original casting call for "Man of Steel."
Cavill was busy playing World of Warcraft when he got the call for Superman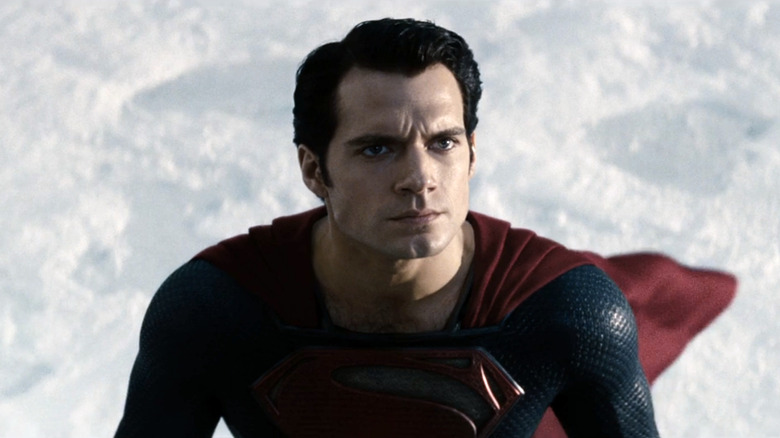 Warner Bros. Pictures
During a 2016 interview on "Conan," Henry Cavill hilariously recounted how he botched his casting call for "Man of Steel" by not picking up the phone. "Well the first time I got the call, I actually missed it," the actor explained. "I was playing 'World of Warcraft' at the time, and I had my priorities straight." Cavill went on to describe how he was at a particularly challenging part of a dungeon, and decided to let the phone ring rather than pick it up –- until he looked over and saw that the call was from director Zack Snyder.
Although Cavill wasn't quick enough to pick up the phone before Snyder hung up, he called Snyder back a few moments later, and the rest is history. Cavill nearly missing out on perhaps the most iconic role of his career because he was busy slaying monsters in a dungeon is one of the funniest behind-the-scenes stories of all time.
Cavill has certainly never been shy about his surprising hobby of playing video games, especially now that he stars as Geralt of Rivia in Netflix's "The Witcher" –- one of his favorite characters from one of his favorite video games (via Total Film). In any case, it's certainly hard to imagine what Cavill's career would look like without his breakthrough role in "Man of Steel." One can only imagine what would have been going through Cavill's mind if he had lost the opportunity of a lifetime just to complete a dungeon.