How Grey's Anatomy Led To An Unexpected Career For One Former Medical Professional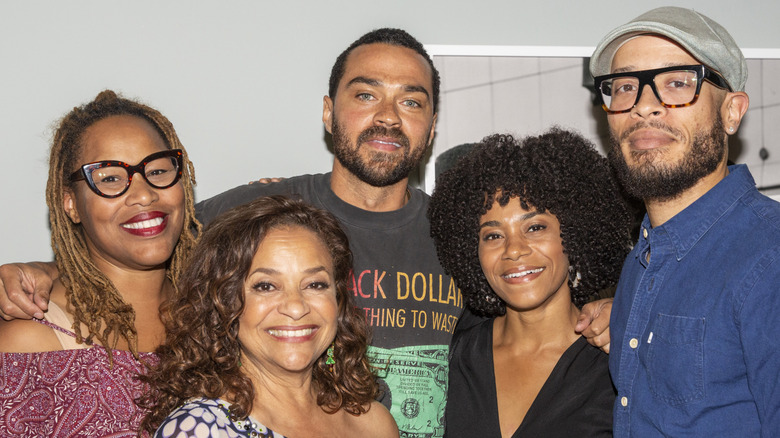 Colin Gray/Getty Images
Most people who work in television might tell you that change is the only real constant in the small screen landscape. However, a handful of TV shows currently on the air prove there are exceptions to the rule. While record-breaking programs like "The Simpsons" and "Law & Order: Special Victims Unit" tend to dominate that particular conversation, ABC's long-running medical drama "Grey's Anatomy" has become a constant in its own right over the years. 
"Grey's Anatomy" debuted in 2005 and hasn't left the airwaves since. When the series airs its 19th season premiere in October, it'll do so after the Season 18 finale saw the series hit the monumental 400-episode mark (via Forbes). And yes, though she's reportedly stepping back a bit in the coming season (per Entertainment Weekly), Ellen Pompeo's Dr. Meredith Grey has been there every step. However, something you didn't know about "Grey's Anatomy" is that one former medical professional joined the series in its early days as a consultant, only to make a dramatic career change after getting a taste of Hollywood life. 
One Grey's Anatomy creative was an actual ER doc prior to joining the show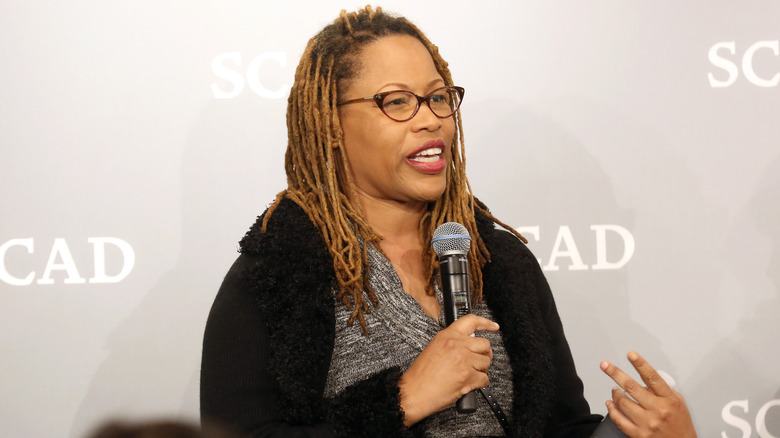 Catrina Maxwell/Getty Images
As noted in a recent Insider article, "Grey's Anatomy" has always endeavored to take the medicine at the heart of its drama seriously, even going so far as to have medical professionals in the writer's room. One of those medical professionals was Dr. Zoanne Clack, who stepped onto the "Grey's Anatomy" set as a story editor during its first season and has been a part of the creative team ever since. 
Before scoring her "Grey's" gig, Dr. Clack had served as a medical consultant on a handful of "ER" episodes. But once she made her way to "Grey's Anatomy," she began honing her skills as a writer. The former Emergency Room doctor told Variety, "What was interesting was that the writers don't have those boundaries because they don't know the rules ..." adding that part of her job was keeping the writer's in check without stifling creativity. 
Clack excelled in that position, with series creator Shonda Rhimes bumping her up to full-on producer by the time Season 3 of "Grey's Anatomy" premiered. These days, Clack is an executive producer on the hit show and has recently been named head writer and executive producer on the "Grey's" spinoff series "Station 19" (per Deadline). Those gigs naturally mean Dr. Clack likely doesn't spend much time practicing actual medicine these days, but it's safe to assume her life in showbiz is every bit as eventful.