Cineworld And Regal Cinema Finally Address The Future Of Their Theaters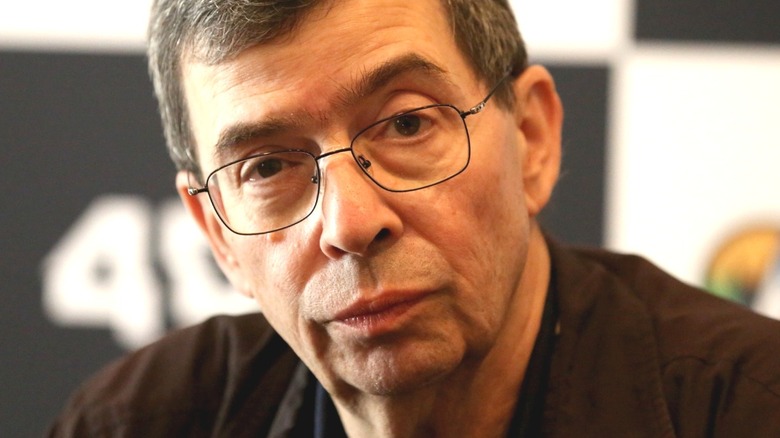 Gabe Ginsberg/Getty Images
If you've masked up and gone to the movies at all since the COVID-19 pandemic began, you may have noticed fewer people sitting nearby in the audience. That's because movie theaters were really hit hard by the pandemic, even with COVID relief funds available from the government. Franchise films like "Top Gun: Maverick" and "The Batman" were big box office hits this year, but as the Sacramento Bee writes, "foot traffic at five of the largest theater chains in the U.S. is still lagging far behind 2019 numbers." While the industry is in a much different place than at the beginning of the pandemic, it does appear that some former moviegoers would still rather watch movies at home rather than sit in a crowded auditorium.
One chain, AMC, has surprised stockholders with financial success, but other theater businesses are struggling, especially Cineworld, the parent company of Regal Cinemas. Here's more on what their website recently announced about Cineworld's finances and how it will affect their theaters.
Cineworld is declaring bankruptcy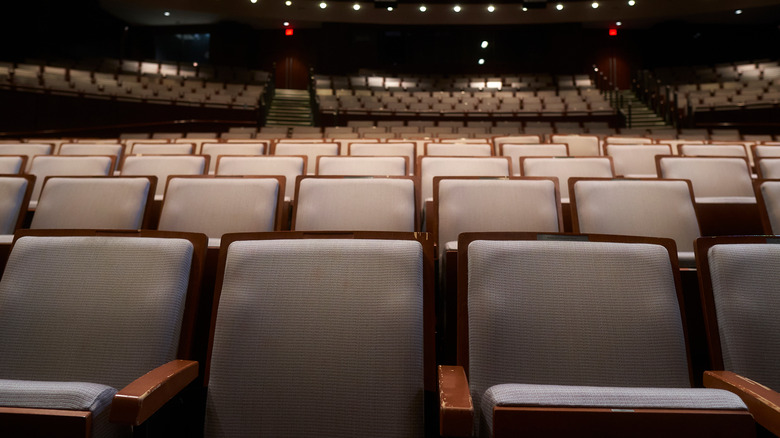 Jeff Ray/Shutterstock
Cineworld announced on September 7, via its official website, that the company is filing for Chapter 11 bankruptcy. The "To Our Guests" page makes it clear, however, that the move is "specifically designed to allow us to continue operating our business and theatres as normal without interruption while we seek to strengthen our financial position." Regal Cinemas will keep its doors open, but according to Deadline, Cineworld will likely close or sell some theaters to make up for the company's debts.
Part of the problem is that, per Deadline's reporting, Cineworld entered the pandemic with serious debt after buying Regal in 2018. This meant they've struggled to pay off their creditors since theaters repeatedly closed in 2020. It's possible Cineworld's bankruptcy will give the chain time to get out of debt and hope for audience numbers to increase. But it seems likely that some Regal theaters won't survive the restructuring of the company, or could be sold off to other businesses.