Alex Gibney's List Of Favorite Movies Includes A Fantasy-Fueled Exploration Of Torture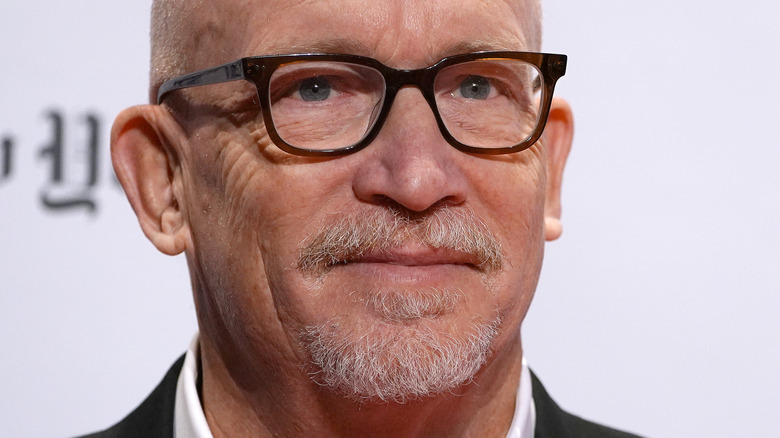 Jemal Countess/Getty Images
Focusing on controversial subjects, political and social figures, and nationwide scandals, Alex Gibney is one of the most important documentary filmmakers of our time. He has directed films on notable individuals such as Eliot Spitzer, Steve Jobs, and Elizabeth Holmes, while also covering hot topics like the rise of Scientology, the Enron corporation, sexual abuse in the Catholic Church, and WikiLeaks (via IMDb).
For his work, he has received countless awards and praise. In a profile of the director from 2015, The New York Times lauded Gibney for " exploring the shadowy contradictions in human behavior, the porous boundaries between good and bad" and referred to him as one of the most noteworthy documentary makers in the U.S. He has been nominated for two Academy Awards, winning one for best documentary for "Taxi to the Dark Side," which focused on America's use of torture in the war in Afghanistan. His other Oscar nomination was for "Enron: The Smartest Guys in the Room." Additionally, he has several Primetime Emmy Award nominations, including several wins for "Going Clear: Scientology & the Prison of Belief" (via IMDb).
Given Gibney's prowess behind the camera, and his ability to dive deeply into the repugnant aspects of the human psyche, one might wonder about the kinds of films Gibney likes, and perhaps, even what inspires him.
Gibney loves Pan's Labyrinth, a fantastical look at war and torture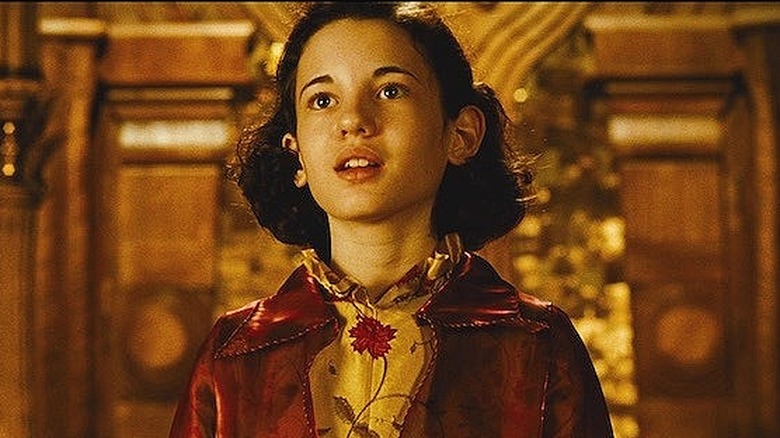 Warner Bros. Pictures
For The New York Times, six notable directors were asked to pick their favorite films of the 21st century. Alongside cinematic heavyweights like Antoine Fuqua, Denis Villeneuve, and Sofia Coppola, Gibney was asked to provide his own list. He noted that his list "comprises 'good films' that stirred my heart in unexpected ways."
Given the nature of his documentary subject matter, it's not a surprise that he picked films dealing in heavy topics. One of them is "Pan's Labyrinth," Guillermo del Toro's dark fantasy about a girl growing up in authoritarian Spain in 1944 (via IMDb). The film follows the rise of fascism in the aftermath of the Spanish Civil War, but at its heart, it's about a young girl coming to terms with a violent world. Talking about "Pan's Labyrinth," Gibney told the Times, "I've spent a lot of time thinking about torture. This film gets deep into the horror of it all and the imagination that's needed to survive it." Gibney's admiration for the film echoes his own explorations of torture and authoritarian regimes, such as in the award-winning "Taxi to the Dark Side," "Citizen K," and "Mea Maxima Culpa: Silence in the House of God."
Several other interesting films made Gibney's list, including "Michael Clayton," "I Am Not Your Negro," "The Big Short," "No Country for Old Men," and "The Grand Budapest Hotel."