Whatever Happened To MagicCook After Shark Tank?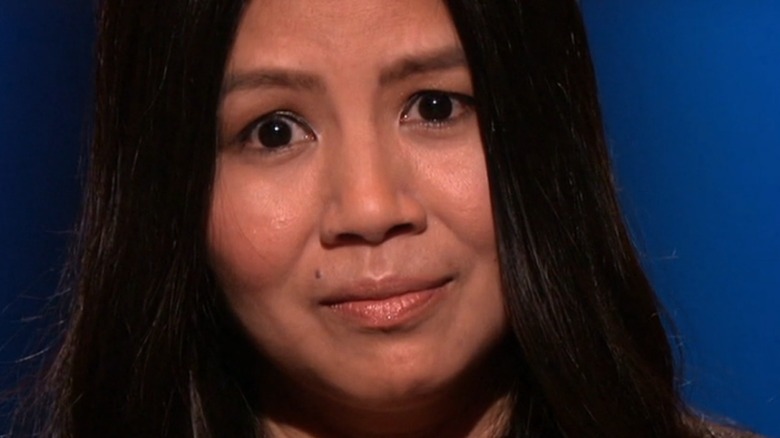 ABC/Amazon Prime
We may receive a commission on purchases made from links.
If "Shark Tank" has taught viewers one thing in the course of its 13 seasons (and counting) on ABC, it's that even the most innovative and creative product will have a hard time luring in the series' money-savvy sharks without an obvious prospective market. The question of just who would need entrepreneur Sharon Yu's MagicCook — a quicklime pouch-powered line of cooking containers that require neither electricity nor a source of heat — came up again and again in Yu's Season 6, Episode 10 (via IMDb) pitch and negotiation. 
Though tech and media wizard Mark Cuban could see the appeal for campers and desk-bound office workers, he also felt the demonstration-driven product would never make for a good impulse buy. As for the camping-averse Kevin O'Leary, aka Mr. Wonderful, he failed to see the appeal at all outside of emergency situations: "if I ever found myself in a place where I had to use this to eat dinner," he said, "I know I've taken a wrong turn somewhere." Guest shark Nick Woodman and QVC queen Lori Greiner were similarly disinclined to invest based on the product's seeming superfluousness, leaving Yu to pin her hopes on the shark whose manufacturing background felt most in keeping with her own — Daymond John.
John took a chance on Yu's experience and abilities more so than the product itself, offering her $100,000 for a 33% stake in her company. So what became of Yu's invention, and how did MagicCook fare following its debut? 
Shark Tank spelled early success for MagicCook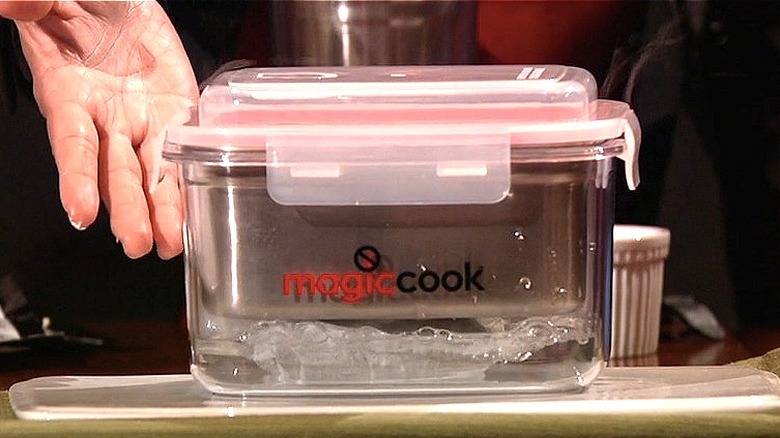 ABC/Amazon Prime
Though Yu entered the tank seeking $100,000 for a 20% stake, she ultimately accepted Daymond John's deal, and it's easy to see why. At the time of its "Shark Tank" episode airdate in fall 2014, MagicCook had brought in $150,000 in revenue in its first year and was available in a variety of retail spaces, including Amazon and Cabela's. The containers — a lunchbox for cooking meals and a bottle for heating beverages and soups (both of which came with one heating pack) — cost $6.50 and $4.75 to make, and sold for $29.99 and $19.99, respectively. Spare heating packs of five cost just $2 to make and sold for $9.99. As Lori Greiner pointed out, buyers would have to continue to purchase packs in order to use the product. Based on those numbers, at least, MagicCook was in a perfect position to benefit from the influx of cash, clout, and market awareness that a shark like John could provide. 
By all appearances, Yu and John's partnership got off to a phenomenal start. In 2015, John himself pitched the MagicCook Cup (with 10 refill packs) on an episode of HSN's "The Monday Night Show with Adam Freeman" (via You Tube). In the sell-out segment, John revealed that demand for the product was so high in the week following its "Shark Tank" episode that buyers had to go on a 30-day waiting list. According to the Shark Tank Blog, in August 2021, the company was making roughly $3 million a year in revenue. Yet despite all this straightforward surface success, the company's own site suggests a more complex behind-the-scenes scenario. 
MagicCook is showing signs of cooling down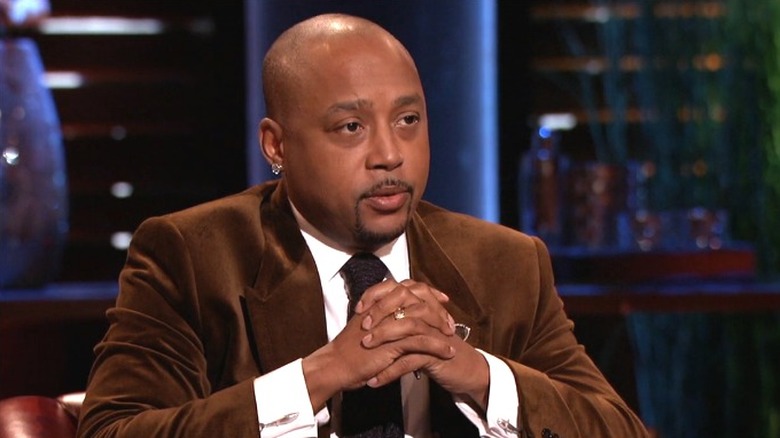 ABC/Amazon Prime
If a successful "Shark Tank" deal means taking the pitched product and turning it into something that can turn a profit, then by all accounts, Yu's deal with Daymond John was a winner. As SEOwaves reports, the company's valuation went from $500,000 prior to its primetime debut to $1 million as of 2022, just eight years later. However, at present, just one of Yu's proposed culinary products, the MagicCook Cup, is available to buy. 
What's more, it's gone from lining the shelves of outdoor sporting goods stores to being available only via the MagicCook site, whose remaining product line suggests they've shifted their focus to less unique products, like hiking gear and backpacks with umbrella attachments. Even the product's placement on Amazon appears to be defunct, though interestingly enough, you can purchase The Baro Cook — an old rival of the company's version of the same technology (which they claim MagicCook stole, per Shark Tank Blog) — for just $63.90.
It's difficult to say for sure whether the company is voluntarily pivoting its focus, the world has simply lost interest in the product, or, alternatively, it's run into some problems with its patent. One thing is clear: it's lost a little of its magic in the years following its successful spotlight on the series.