Why Breaking Bad's Aaron Paul Tries To Stay Away From Leading Man Roles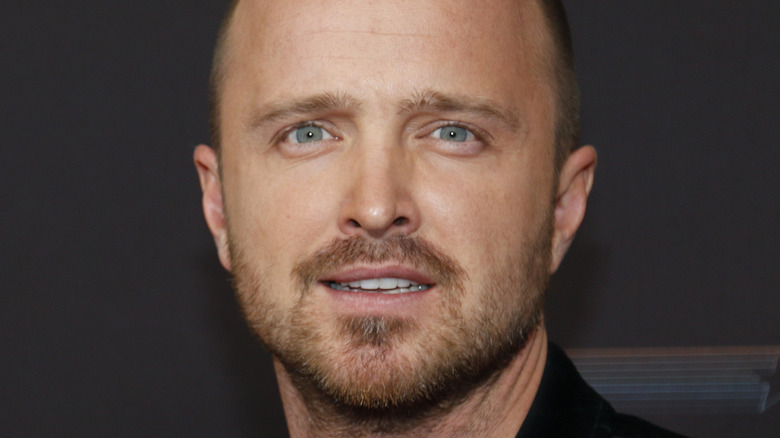 Tinseltown/Shutterstock
Aaron Paul shot to stardom with AMC's "Breaking Bad," which saw the star take on the role of meth cook and dealer Jesse Pinkman opposite Bryan Cranston's Walter White. The series has been met with such critical acclaim over the years that it often tops lists of the best TV shows ever made. Though he's reprised the character in the sequel film "El Camino" and in a brief cameo in "Better Call Saul" Season 6, Paul has since built out his resume with many other roles. His other credits include shows like "BoJack Horseman," in which he voices Todd, HBO's "Westworld," and Hulu's "The Path."
Like Cranston, it's clear that Paul has had success since playing Jesse, having moved on to other movies and shows that are vastly different from the world of "Breaking Bad." But Paul has also revealed that he tries to stay away from leading man roles in general when looking for new projects to join, and he has a very good reason for it.
Aaron Paul says leading man roles don't excite him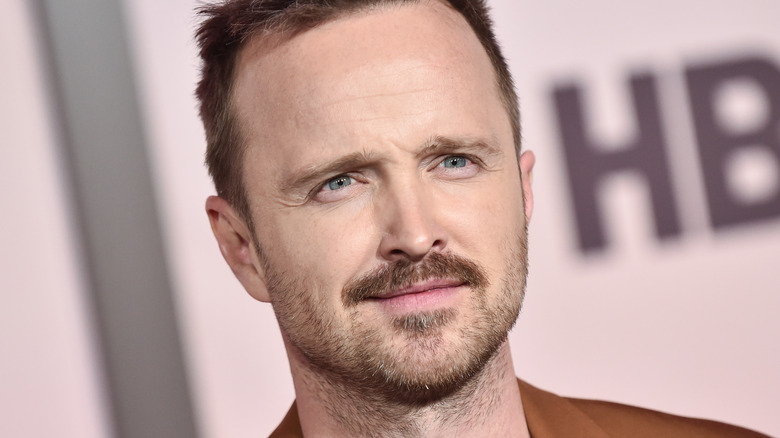 DFree/Shutterstock
Aaron Paul's performance as Jesse Pinkman shows that the star can handle incredibly complex storylines with ease, and his career after Breaking Bad" only highlights that further. From the black comedy "A Long Way Down" to action thrillers like "Triple 9" and "The Parts You Lose," Paul's filmography only continues to get more interesting.
But when discussing his work with The Guardian in 2019, the actor revealed that he usually isn't interested in leading man roles where he's the main star of the show. "There are roles I jumped on to after 'Breaking Bad,' just to try to move the needle in one direction or another," Paul explained. "I get sent a lot of leading-man stuff and it doesn't excite me." He went on to explain that he enjoys physically challenging roles, and that more unorthodox projects appeal to him the most. "My heart is in gritty, independent filmmaking," he said. "You'll see a lot more of that in my career from now on."
Clearly, the actor is more about honing his craft than he is about becoming a blockbuster star. It'll be interesting to see where he pops up next.