Sophie Turner Says Game Of Thrones Won't Be Back Until 2019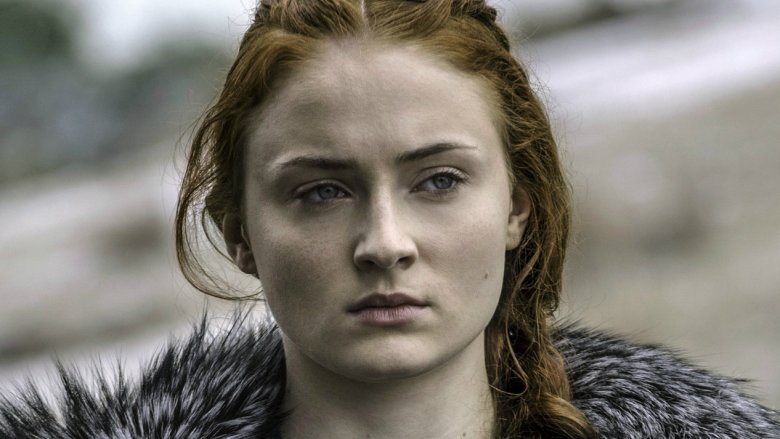 We may receive a commission on purchases made from links.
That's not just winter's chill you're feeling. 
Cold news for Game of Thrones fans has emerged from the far-flung lands of HBO, as actress Sophie Turner has revealed in a new interview that the show will not return for its final season until 2019.
The actress dropped the tidbit during a chat with Variety while discussing her packed slate of future projects. In addition to the final Thrones season, she's also got the big-budget X-Men: Dark Phoenix to look forward to, as well as the independent Girl who Fell from the Sky, on which she's serving as producer. 
"Yeah, I'm really excited," Turner said. "Game of Thrones comes out in 2019. Dark Phoenix is in November. Then I have a couple indie movies coming out. I'm a producer on my next movie. So I'm really excited about the future."
It's been a fear for months that the final season of Thrones, currently in production, wouldn't arrive until 2019, and Turner's comments appear to confirm the long hiatus. Even though the final season will be shorter when it comes to total episodes, each of those episodes will be a massive, near-cinematic experience. The seventh season of the series also featured a shorter order of supersized episodes.
Fans will have to figure out another way to spend their 2018, perhaps with a full series rewatch, or a visit to the books. Maybe try out some of those atlases or cookbooks. 
Either way, show watchers are still getting a better deal than A Song of Ice and Fire book readers—the sixth book in the series, The Winds of Winter, has been in the works for well over six years, with no release date in sight.