Logan Director Developing Patty Hearst Movie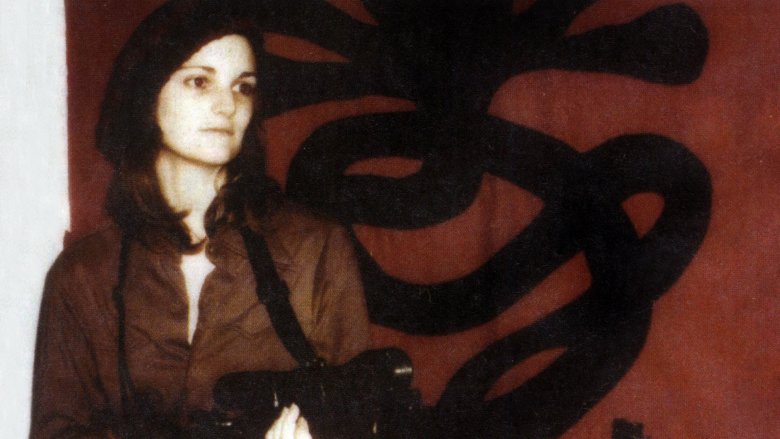 Getty Images
James Mangold has a lot of irons in the fire following the runaway success of his Wolverine farewell flick Logan. 
After his most recent film was received with critical acclaim and robust commercial support, drawing in over $616 million worldwide, the writer-director is getting to pick just about whatever he wants for his next projects. 
According to Variety, one of the next movies Mangold is directing will be a drama telling the story of heiress-turned-terrorist Patty Hearst.
The film will be an adaptation of Jeffrey Toobin's best-selling 2016 biography American Heiress: The Wild Saga of the Kidnapping, Crimes and Trial of Patty Hearst. Toobin also wrote the book that became the Emmy-winning People v. O.J. Simpson season of American Crime Story.
The script for the movie was written by Larry Karaszewski, Scott Alexander, and Mangold himself. Together as a duo, Karaszewski and Alexander wrote the screenplays for Man on the Moon, Ed Wood, and also developed The People v. O.J. Simpson for TV. 
Actress Elle Fanning is in talks to play Hearst, who was kidnapped and then indoctrinated by the leftist Symbionese Liberation Army in 1974. Her story captured the nation when she went from kidnap victim to fugitive, being implicated in crimes such as armed bank robbery, grand theft auto, kidnapping, and the attempted detonation of bombs to kill policemen. She would later contend at trial that she had been brainwashed and abused by the group.
In addition to the Patty Hearst project, Mangold is also developing a live-action adaptation of the children's book Crenshaw with Kickstart Productions, as well as a spinoff to Logan focusing on Dafne Keen's teen mutant Laura/X-23.