Logan Director To Adapt Children's Book Crenshaw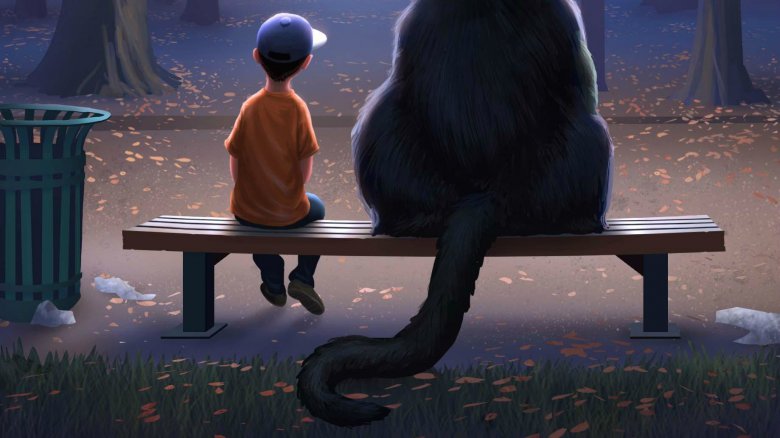 Feiwel & Friends
Although Logan director James Mangold is already attached to a spinoff about X-23, he's adding another project to his slate.
According to The Hollywood Reporter, Mangold is attached to direct a live-action film based on Crenshaw, a children's book by Newberry-winning author Katherine Applegate.
The story centers on a young boy named Jackson whose family has fallen on difficult times. That's when Jackson's imaginary friend–a giant cat named Crenshaw–comes back into the picture and offers help.
Applegate's other children's book, the award-winning The One and Only Ivan, is also set to become an animated feature from Disney with Angelina Jolie to star.
Before Logan, Mangold directed 1997's Cop Land, 1999's Girl, Interrupted, the 2007 remake of 3:10 to Yuma. He also helmed 2013's The Wolverine. 
It's not clear when he'll start work on Crenshaw, but we know he's putting together a draft for an X-23 movie about the the Logan character played by Daphne Keen.