CBS All Access Officially Orders Twilight Zone Reboot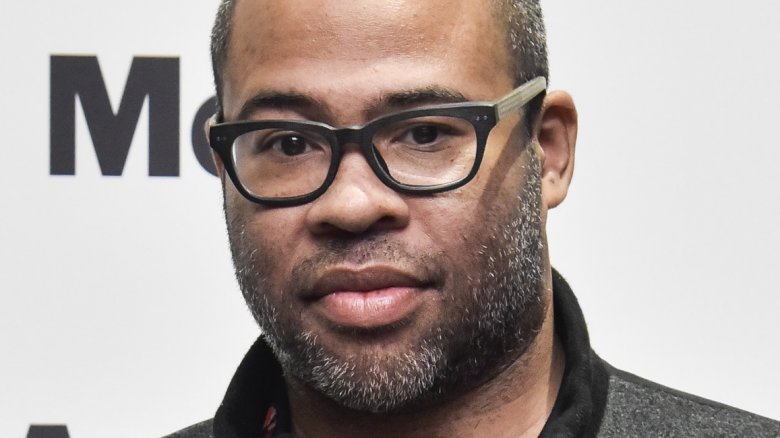 Getty Images
Remember that epic-sounding Twilight Zone reboot from Jordan Peele and Simon Kinberg? It has officially been ordered by CBS All Access, according to The Hollywood Reporter. This marks the second high-profile reboot for the streamer, which currently plays host to Star Trek: Discovery.
The Twilight Zone originally ran on CBS from 1959 to 1964. It has been revived twice before– for a three season run on CBS beginning in 1985, and for a one season run on UPN beginning in 2002. However, Peele says that the show has a special relevance now. "Too many times this year it's felt like we were living in a twilight zone, and I can't think of a better moment to reintroduce it to modern audiences," he said in a statement.
An episode count and premiere date for the series have not been set yet. Peele and Kinberg are set to executive produce the series, which has The Defenders and Daredevil alum Marco Ramirez attached as a showrunner. Dark Net's Win Rosenfeld and Changeling's Audrey Chon are also set to serve as executive producers.
"The original The Twilight Zone bridged science-fiction, horror and fantasy together to explore human nature and provide social commentary in a way that audiences had never seen before," said Julie McNamara, executive vice president of originals at CBS All Access. "Under the auspices of Jordan Peele, Simon Kinberg and Marco Ramirez, and with the creative freedom that the CBS All Access platform affords, this is an incredible opportunity to bring today's audiences a modern reimagining of this iconic series."
In addition to Star Trek: Discovery, CBS All Access also hosts The Good Wife spin-off The Good Fight, as well as Big Brother's winter edition Big Brother: Over the Top and the Will Ferrell and Adam McKay-produced comedy No Activity. Other upcoming series for the burgeoning streaming platform include the dramas $1 and Strange Angel.