The Good Girls Moment That Redeemed Dean In The Eyes Of Fans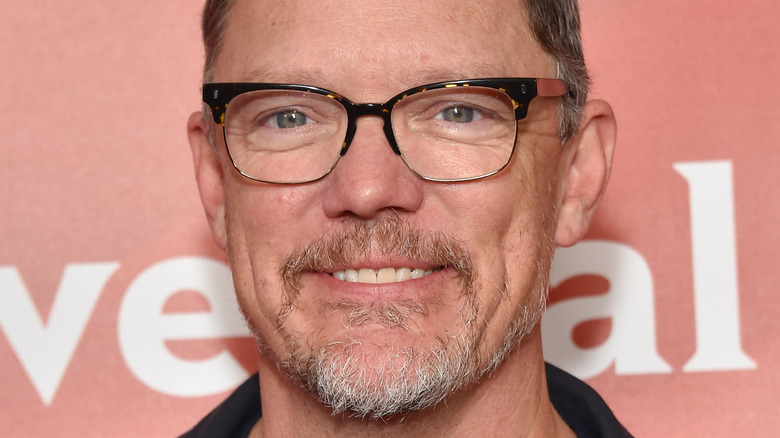 DFree/Shutterstock
"Good Girls" character Dean Boland (Matthew Lillard) gets a lot of hate from fans, and for fair reasons. As Beth's (Christina Hendricks) husband, Dean doesn't do a great job. He cheats on her repeatedly, ruins the family's finances, lies about having cancer, and is generally too oblivious to recognize problems or know what to do in emergencies. Granted, "Good Girls" is a dramedy about three suburban women who start robbing stores, laundering money, and printing counterfeit cash in order to provide for their families, and most of the show's main characters are far from perfect people. 
Still, many fans will tell you that Dean is the real villain of "Good Girls" because of his many repeated transgressions, along with his man-child tendencies, inability to lead, and failure to make good decisions. Additionally, Dean's irresponsibility led Beth to crime in the first place, as she felt she had to save the family's finances from his mistakes. This could make him quite literally a villain, along with the other forces standing in the three women's way. 
Although Dean messes up a lot, he's far from pure evil. Like most characters in "Good Girls," he's morally complex, trying to do good in a world of choices where there are always multiple bad options and never one clearly good one. Dean has various redeeming moments throughout the series, mostly culminating at the end of Season 4, as there won't be a "Good Girls" Season 5.
Fans think the Season 4 finale redeemed Dean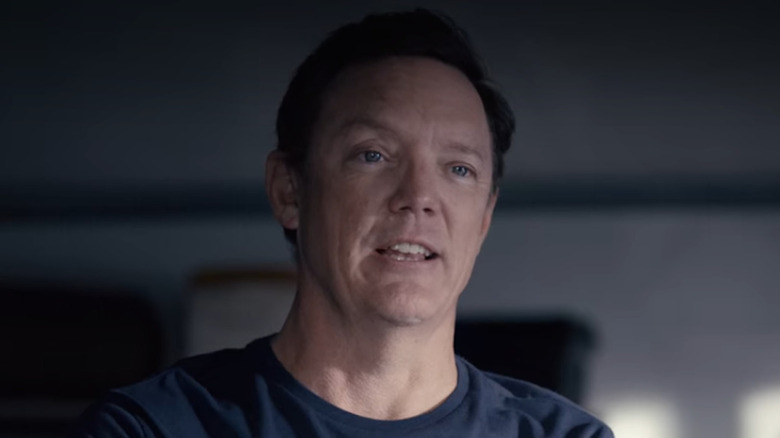 NBC
Although some fans hated Dean all along, others saw him differently. Redditor u/Guard-Slight argued out that, compared to real-life toxic men, Dean is actually a pretty good person: "I thought Dean was a very respectable man and not toxic at all. He tried his best with his wife Beth. He never abused her, or got angry and called her names. I liked him being a soft spoken man. He was a great dad and helped around the house."
Even for those who weren't sold on Dean before, his comic moments in Season 4, Episode 15 ("We're Even") swayed some fans. Redditor u/stephapeaz commented, "I've hated Dean the entire show but 'we're in a cult dude' is the most likable he's ever been." u/MaraMarmalad added, "And when he went in for that hug lmao!!" These comments reference Dean's meaningful bromance with Stan Hill (Reno Wilson). United by their shared interest of protecting their wives from prison, Dean and Stan agree to "take down the brotherhood" of the scheme-running cult of bros run by Vance (Breckin Meyer). Dean's sudden, humorous acknowledgment of the truth, coupled with his immediate choice to do the right thing, is definitely refreshing growth for the character.
Matthew Lillard seems to agree with fans' analysis of Dean. In an interview with Us, he said, "I love playing a character that's super flawed and has a chance to come back and sort of redeem himself over the seasons of the show."