Bryan Singer's Fox Offices Shut Down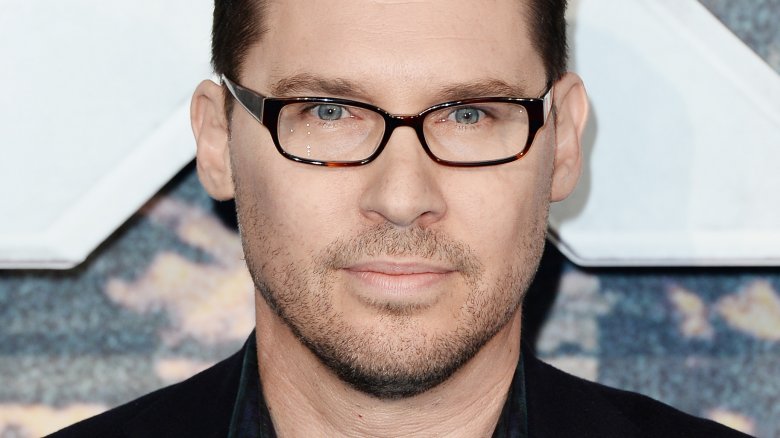 Getty Images
Bryan Singer's production company, Bad Hat Harry, is leaving its offices on the lot of 20th Century Fox, according to The Hollywood Reporter.
The news comes after Singer was fired from directing the Queen biopic Bohemian Rhapsody. Production was halted due to Singer's alleged "unreliability" and "unprofessionalism" behind the scenes, but he said he had taken time away to care for an ill parent.
Singer had signed a three-year first-look deal with the studio that ended in October. Although it wasn't renewed, he was granted an extension to allow Bad Hat Harry to remain in the offices until Bohemian Rhapsody was completed.
Singer's firing came after tension on the set of the movie while filming in London. He was reportedly either tardy or absent on several occasions and that resulted in confrontations with star Rami Malek, who is playing Freddie Mercury. Because of complaints, representatives from the Directors Guild of America and Fox visited the set to take a look at the situation.
It seemed that Singer and Malek had reconciled, but Singer then didn't return to the set after Thanksgiving break. The studio had reportedly dealt with similar behavior from Singer during the making of 2016's X-Men: Apocalypse. 
During his first-look tenure, Singer also worked on several TV shows and helmed the pilot for the X-Men spinoff The Gifted.