The Devastating Death Of Black Lightning Actress Charlbi Dean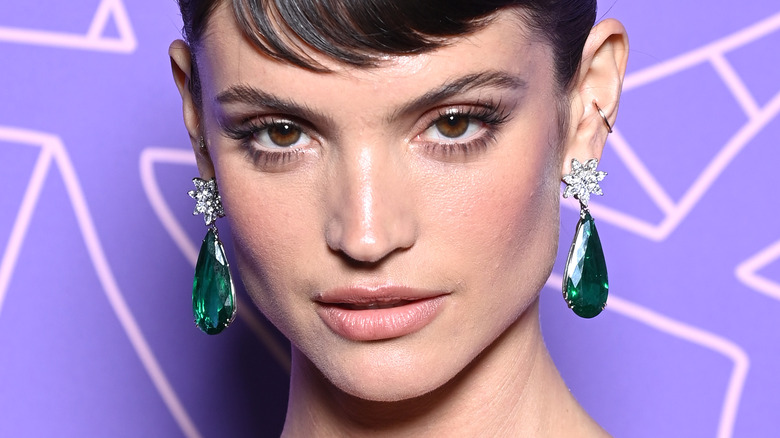 Pascal Le Segretain/Getty Images
South African actress Charlbi Dean has died at the age of 32, according to Variety. TMZ revealed Dean passed in a New York City hospital on August 30, but no other details were given. The actress is the lead in the upcoming "Triangle of Sadness," which stole the show at 2022's Cannes Film Festival. The movie was given the coveted Palme d'Or award and is set to release in the United States on October 7. Woody Harrelson co-stars in a story about survivors of a cruise ship wreck, all of whom rank toward the top in high society. Dean plays Yaya, one half of a celebrity couple who is invited on the cruise with her partner, Carl (Harris Dickinson). 
Dean is also known for her work on "Black Lightning," the popular superhero series which ran for four seasons on The CW. She portrayed Syonide, an assassin who appeared in nine episodes of Season 2.
Charlbi Dean started early as a model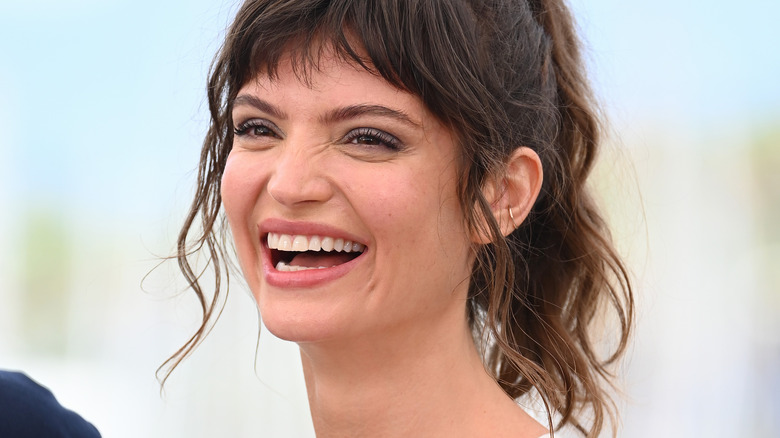 Joe Maher/Getty Images
Before landing in a major motion picture and her run on The CW's "Black Lightning," Charlbi Dean got her start as a young model, according to Variety. Dean began modeling at age six and appeared in commercials, catalogs, and other forms of advertisements before getting her first signing deal at age 12. Her first role came in the 2010 South African film "Spud," which starred John Cleese and Troye Sivan. Dean would appear in its sequel, "Spud: The Madness Continues," in 2013. 
Other credits for Dean include "Blood in the Water," "Don't Sleep," "An Interview with God," and one episode of "Elementary." After her Season 2 stint on "Black Lightning," Dean appeared in 2018's "Porthole." The praise for "Triangle of Sadness" was just the start for Dean, who showed promise as an up-and-coming actor in Hollywood. The film marks her final film credit, with no other projects currently in production.