The Conners' Michael Fishman Addresses His Unexpected Exit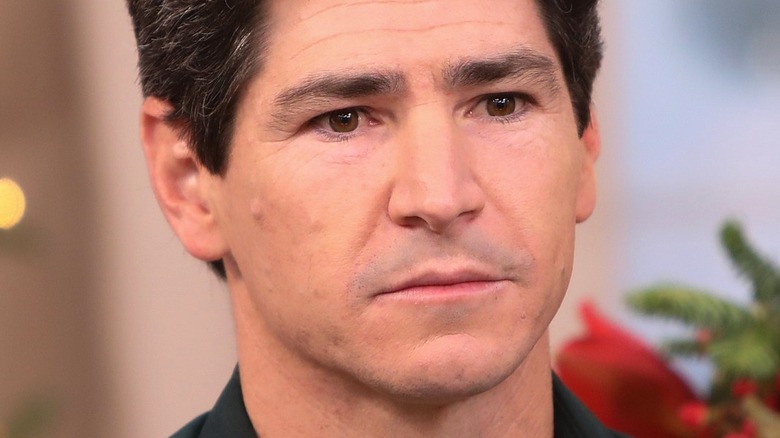 Paul Archuleta/Getty
Michael Fishman is one of the "legacy cast members" on ABC's "Roseanne" spin-off "The Conners," having played D.J. Conner on all nine seasons of the original run of the sitcom back in the 1980s and '90s. Fishman came back to play grown-up D.J. on "The Conners," but now it's been reported that Fishman will be exiting the show ahead of its upcoming fifth season (via Entertainment Weekly).
The report says that there are "no plans" for Fishman to return to the show in any sort of guest star capacity, but "the door remains open" for him to do so. What the article does not give are any additional details on Fishman's exit, but the actor later delivered a press statement that acts as an emotional farewell from him to the show and its many fans.
Whether viewers of "The Conners," who are used to some significant differences between the show and its source material, have truly seen the last of D.J. remains to be seen. But for now, they do have a little bit more closure courtesy of the actor who's played him on and off over the course of almost four decades.
It seems like it wasn't his idea to leave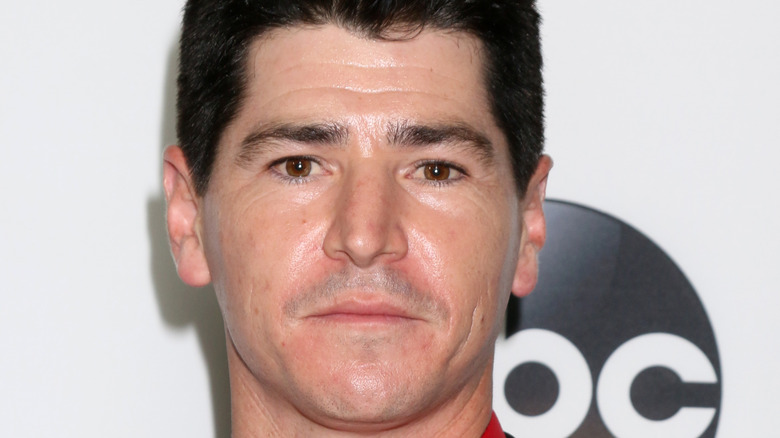 Kathy Hutchins/Shutterstock
Michael Fishman gave a statement to People Magazine on his exit from "The Conners," and while it doesn't give a ton of information on the circumstances surrounding the move, it does seem to indicate that the decision was not his. "While I was told I would not be returning for Season 5, Lanford was a valuable place to grow up, learn and develop," Fishman said, referencing the fictional Illinois suburb where "Roseanne" and "The Conners" are both set.
Fishman also said he has more projects in store as both an actor and a writer as well: "I have a number of projects I am pitching as a writer, and am negotiating my next directing opportunities. Although I no longer have the privilege to portray D.J., my desire, passion, and skill of bringing characters to life as an actor continues."
Fishman had reportedly appeared on camera in a little more than half of the "Roseanne" spin-off's 71 episodes, having taken up directing episodes of "The Conners" behind the camera — his statement doesn't mention the prospect of continuing to direct episodes of the series, but presumably, there are no plans for this in the immediate future either.
Longtime "Roseanne" fans will doubtlessly be sad to learn that D.J. will no longer be a regular part of the antics of "The Conners," but devoted viewers of the spin-off should be relieved that contrary to earlier reports, Jayden Rey, who plays D.J.'s daughter Mary on the show, will continue to serve as series regular.