Another Marvel Hero Confirmed For Avengers 4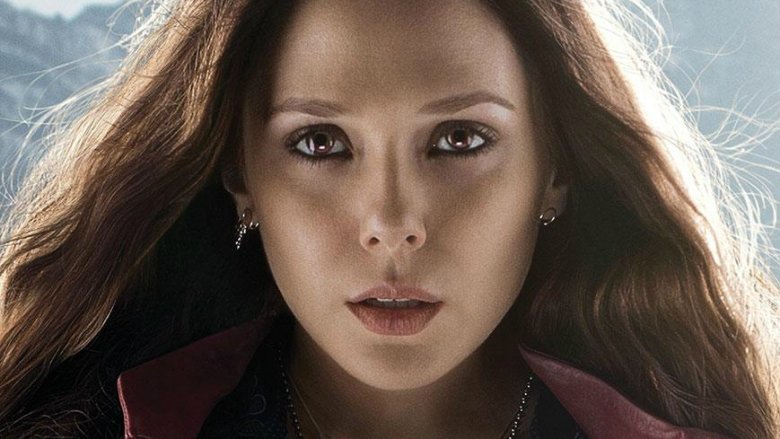 Marvel Studios
Since everyone at Marvel (except Mark Ruffalo and possibly Tom Holland) is an expert at keeping secrets, we need to look for potential clues wherever we can find them. And a new one hints that about one of the heroes that will survive Avengers: Infinity War and appear in Avengers 4.
Scarlet Witch actress Elizabeth Olsen posted a photo on Instagram that shows a bruise on her arm along with the caption: "Scarlet Witch took flight yesterday and got a bruise." Check out the photo at Heroic Hollywood.
Filming is currently underway for Avengers 4, which means Wanda Maximoff will be in action for the flick. Of course, there's an outside chance Olsen just fell down at home and likes to refer to herself as Scarlet Witch, but that seems a little unlikely.
If it's true, Olsen will join a few other cast members we already know about for Avengers 4: Chris Evans as Captain America, Robert Downey Jr. as Iron Man, and Brie Larson as Captain Marvel. 
Meanwhile, we've still got Infinity War to look forward to. Marvel released the first teaser this week and it broke the record for the most-watched trailer in a single day with 230 million views in 24 hours. But it did hint that another member of the Avengers won't survive Infinity War.