James Franco To Direct And Star In Shel Silverstein Biopic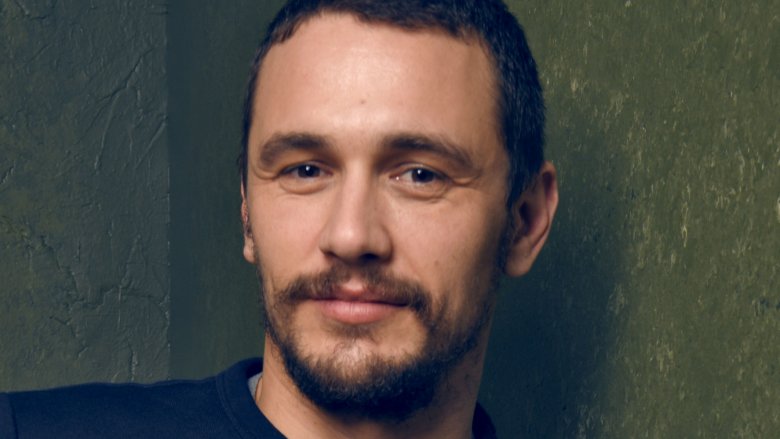 Getty Images
James Franco is moving from playing Tommy Wiseau in The Disaster Artist to a far more legitimate artist.
Deadline reports Franco has signed on to direct and star in a biopic about prolific children's book author, cartoonist, and lyricist Shel Silverstein. The movie will be based on the book A Boy Named Shel and focus on the struggles that helped Silverstein cultivate his distinct artistic voice.
During the '50s, Silverstein was drafted into the Army while attending the Chicago Academy of Fine Arts. While in the military, Pacific Stars and Stripes published a compilation of his comics and he later became one of the leading cartoonists for Playboy. Silverstein eventually moved on to write children's books including The Giving Tree and Where the Sidewalk Ends. He also became a songwriter, composing songs including the Johnny Cash hit "A Boy Named Sue." He died in 1999.
Meanwhile, Franco also directed and stars in The Disaster Artist, which hits theaters today (Dec. 1). That flick follows the creation of the cult classic The Room and Franco is earning praise for his performance as the enigmatic Tommy Wiseau. 
He's also developing a superhero movie for the X-Men universe, reportedly about Multiple Man.