Hellboy Reboot Release Date Revealed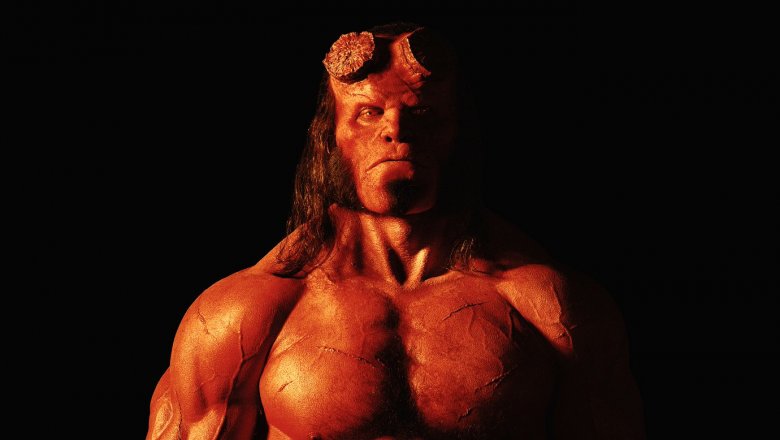 Lionsgate
The David Harbour and Milla Jovovich-starring reboot of Hellboy now has an official release date lined up, according to The Hollywood Reporter.
Per the report, the new adaptation of Mike Mignola's Hellboy comic book series will land in theaters on January 11, 2019, more than 10 years after the release of Hellboy II: The Golden Army.
The movie is being directed by Neil Marshall, who previously directed the horror films Dog Soldiers and The Descent, as well as several well-received episodes of Game of Thrones. It is being written by Mignola himself along with Andrew Cosby and Christopher Golden.
The new Hellboy adaptation will be a new take on the comic book storyline, with no relation to Guillermo del Toro's two outings in the fantastical comic book franchise that starred Ron Perlman in the lead role of the stub-horned half-demon.
In addition to Harbour as Hellboy and Milla Jovovich as the villainous Blood Queen, Hellboy 2019 will also feature American Gods' Ian McShane and Lost and Hawaii Five-O's Daniel Dae Kim as Ben Daimio, taking over for Caucasian actor Ed Skrein, who departed the role amicably amid a whitewashing controversy surrounding his casting in the role of a Japanese-American character. 
With that controversy in the past and the happiest possible conclusion achieved, it's full-speed-ahead on the new, darker take on Hellboy. If you're not familiar with new lead David Harbour, check out his star-making performance as Sheriff Jim Hopper on Netflix's Stranger Things.