Bill Skarsgard's The Crow Just Scored A Huge American Horror Story Alum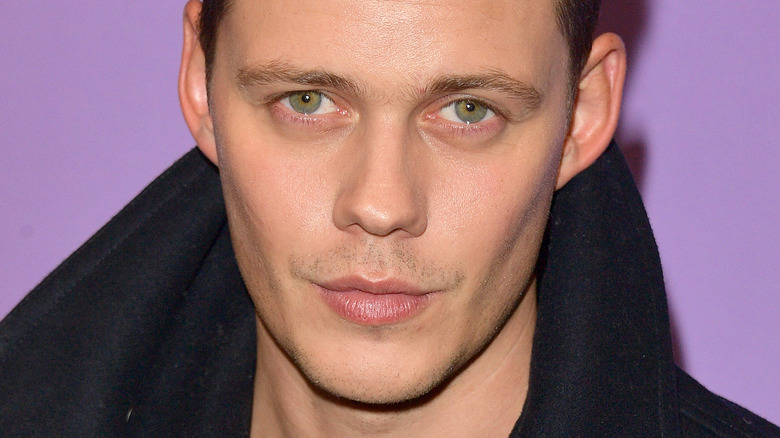 George Pimentel/Getty Images
Using Jason O'Barr's comic series of the same name as a foundation, Dimension Films and director Alex Proyas released "The Crow" in 1994. Starring Brandon Lee — the son of martial arts and movie icon Bruce Lee — as musician Eric Draven, the film follows his murder, resurrection, and pursuit of revenge on those who killed him and his fiancée. Though infamous for the on-set death of Lee, the film has become a cult classic in the years since its release and is looked upon favorably by fans and critics alike – something its sequels can't quite say.
Following the release of "The Crow," Hollywood made several attempts to turn it into a big and small screen franchise. However, by the time the final continuation, "The Crow: Wicked Prayer," briefly reached cinemas before heading straight to DVD in 2005, it became apparent that such an idea simply wasn't in the cards. Fast forward over a decade, though, and it seems that the powers that be want to give "The Crow" another try via a reboot. None other than Bill Skarsgård of "It" fame will star in the Rupert Sanders-directed film alongside FKA Twigs.
With the ball now rolling on the production, it appears that another major name has joined the "Crow" cast list. Here's which "American Horror Story" alum has signed the dotted line.
Danny Huston has joined The Crow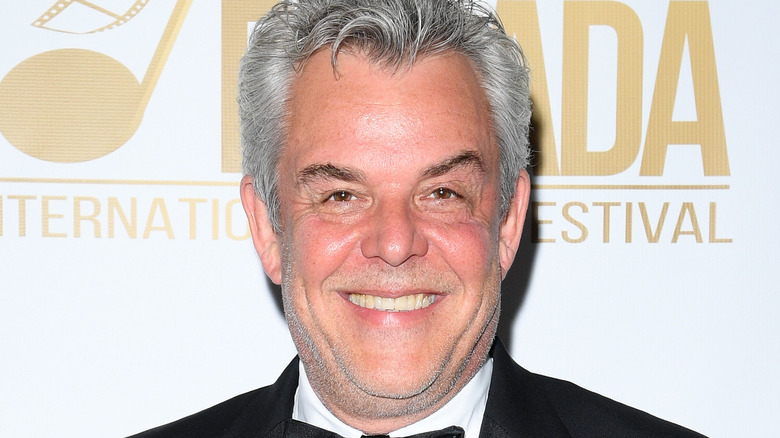 Daniele Venturelli/Getty Images
As revealed by The Hollywood Reporter on August 26, 2022, Danny Huston will take part in the "Crow" retread. Details have yet to come to light about who he'll play, and given his varied filmography, it stands to reason he could play a variety of characters. "American Horror Story" fans would recognize Huston as the Axeman from "American Horror Story: Coven" and Massimo Dolcefino from "American Horror Story: Freak Show." Huston has also appeared on "Yellowstone" and "Succession" and in cinematic projects ranging from "Wonder Woman" to "Angel Has Fallen," among a host of others.
Considering that the "Crow" reboot has languished in development limbo for years, seeing big stars such as Huston joining the cast list is a big step in the right direction. Not to mention, it's an incredibly encouraging sign that work is actively being done to get the film made. Production kicked off in Prague, the Czech Republic in mid-July, and should all go as planned, the minds behind it all hope to have principal photography wrapped by September (via The Prague Reporter). With that, we'll have to wait and see when and through which medium we'll be able to check out the final product.
Danny Huston is a huge score for "The Crow," and surely he'll deliver a standout performance in the long-gestating project.