How Ryan Bingham's Upbringing Led To Success On Yellowstone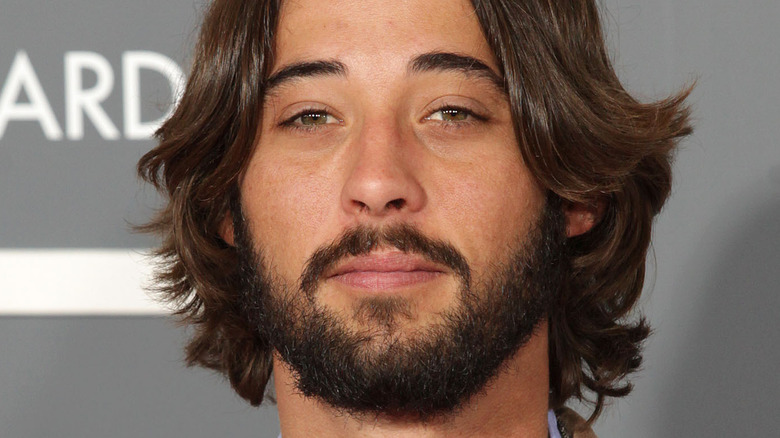 DFree/Shutterstock
Long after the Western genre fell out of favor with mainstream moviegoers and television watchers, Taylor Sheridan and John Linson took a big swing in the form of "Yellowstone." Focused on the titular ranch and the Dutton family that calls it home, the series is the epitome of a neo-Western and a small screen hit. In fact, it has become so popular since its premiere in 2018 that it's now the launchpad for a sprawling franchise that fans can't get enough of. Many factors came together to make this happen, with the cast itself among the most influential.
Led by acting veteran Kevin Costner as the stern owner of the Yellowstone Ranch, John Dutton, the "Yellowstone" cast list is quite impressive. Kelly Reilly, Luke Grimes, and many more have contributed to the series' prosperity through their performances and natural chemistry with their co-stars. Despite devoting most of his time to his music career, Ryan Bingham — who plays the prison inmate-turned-helping hand with an interesting wardrobe, Walker — has proven no exception throughout his time on the program, which makes plenty of sense given the details of his past.
As it turns out, Ryan Bingham's swift acclimation to the world of "Yellowstone" isn't a matter of pure coincidence. His upbringing practically prepared him to be on the show, and here's how.
Bingham is no stranger to a country lifestyle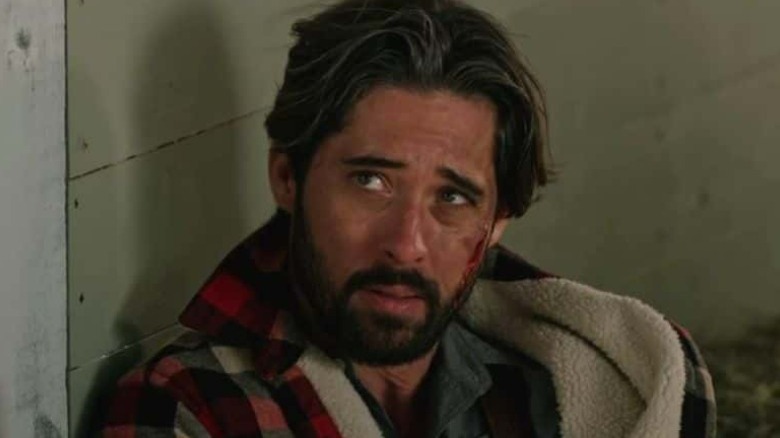 Paramount
Back in August of 2010, Ryan Bingham spoke with Vanity Fair about the trajectory of his music career and Oscar win for the song "The Weary Kind" off the soundtrack for the 2009 drama "Crazy Heart." He also touched on his youth, explaining that he lived a country lifestyle as a kid. "I grew up in New Mexico and Texas doing that. My uncle rode bulls, and my grandfather was a rancher. Junior rodeos were like Little League in our family," he said. He also notes that he grew up with a particular affinity for wearing cowboy hats and listening to country music, which no doubt impacted his approach to "Yellowstone" in a positive way.
In addition to Bingham's real-life experiences, Taylor Sheridan made his time on the "Yellowstone" set a bit more comfortable too. During his appearance on the official "Yellowstone" podcast, Bingham explained that Sheridan is open to creative input, thus allowing him to take the reins of his performances a bit. "I could take that to Taylor and say, 'You know, what do you think about this?' I think that makes it a little more fun, a bit more creative, you know, like you can at least try it," he stated, though Sheridan isn't afraid to push back if he doesn't like Bingham's direction.
Ryan Bingham has proven a fine addition to the "Yellowstone" cast over the years. Hopefully, we'll continue to see him on the show for seasons to come.