The Last TV Show Joe E. Tata Was In Before He Died Starred Two 90210 Legends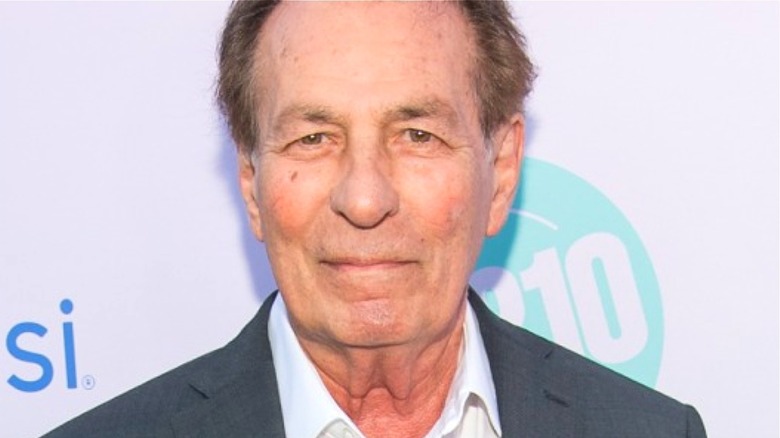 Emma Mcintyre/Getty
Television star Joe E. Tata has died at the age of 85. During his time in the industry, the actor appeared on all sorts of popular TV shows, from the 1966 "Batman" series, to "The Rockford Files," to "Magnum P.I.." However, there's no doubt that the entertainer is best remembered for his longtime role as Peach Pit diner owner Nat Bussichio in the classic teen drama show "Beverly Hills, 90210." First starting out as a minor recurring character, Tata's Nat grew into one of the best-recognized faces of the series and one its most beloved remaining leads when it finally concluded in 2000 after 10 lengthy seasons.
The last time that Tata played Nat on the small screen was for several episodes in the first season of the 2008 sequel series "90210." However, that wouldn't be the last time that the actor crossed paths with a few fellow stars from the franchise. In actuality, Tata's last television role before his death was a guest appearance on a sitcom starring two beloved cast members from the original "Beverly Hills, 90210" series.
Tata had a mini-reunion on Mystery Girls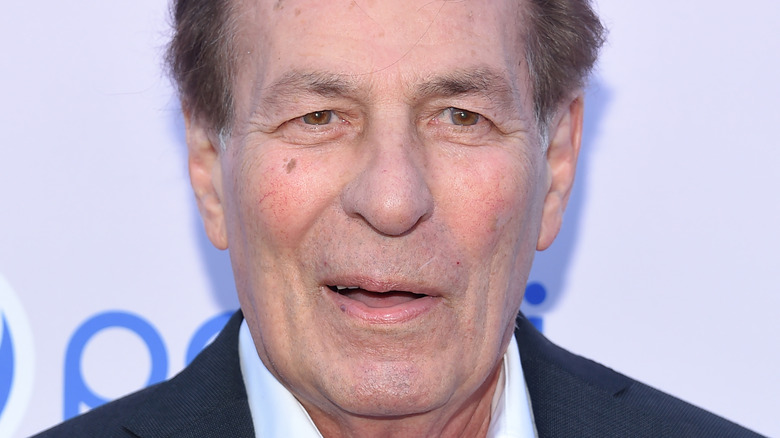 DFree/Shutterstock
Joe E. Tata's final television credit came in 2014 with a guest appearance on the short-lived sitcom "Mystery Girls." The series starred Tori Spelling and Jennie Garth, actresses that fans of "Beverly Hills, 90210" franchise will no doubt recognize as lead characters Donna Martin and Kelly Taylor from the original series. Here, the pair play a dynamic duo of former co-stars from a 1990 mystery-drama TV series (very meta) named Holly Hamilton and Charlie Contour, who reunite in the present day to solve actual mysteries.
Tata appeared in just one installment of the series, specifically Season 1, Episode 5, titled "High School Mystery." The episode sees Holly and Charlie return to the latter's high school in order to investigate a potential prank among the graduating class. The one who requested the detectives' assistance? The school's head, Principal Frost, played by none other than Tata himself. While "Mystery Girls" isn't set in the "Beverly Hills, 90210" universe, having some of that show's biggest cast members reunite in the midst of the high school full of precocious teenagers is more than a little fitting. The trio of actors even took a behind-the-scenes selfie for the ages to recognize the occasion (via E! News).
Though "Mystery Girls" didn't have the greatest overall reception, it nonetheless gave "Beverly Hills, 90210" fans a heartwarming reunion between several of their favorite actors from the original series and a poetic conclusion to Tata's illustrious career in television.