The Devastating Death Of Joe E. Tata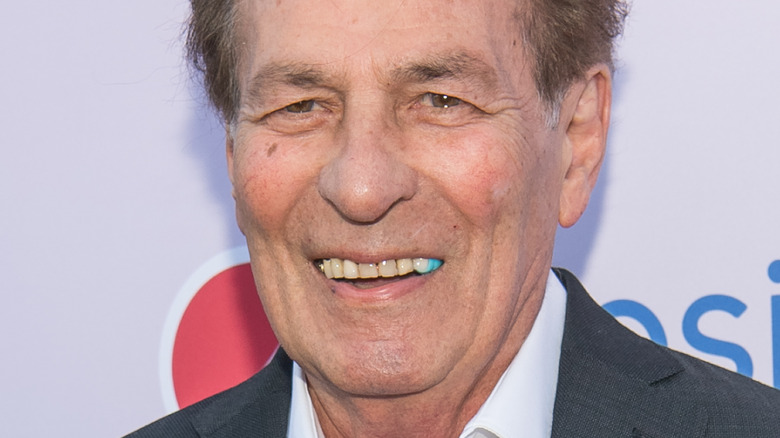 Emma Mcintyre/Getty Images
Joe E. Tata, who was best known for his role as Nat Bussichio on "Beverly Hills, 90210," has died at the age of 85, as reported by TMZ. He leaves behind a daughter, Kelly Tata, whom he shared with his ex-wife Susan Levy. 
Although the exact cause of death has not yet been confirmed, Tata was known to be suffering from Alzheimer's Disease, a condition he was diagnosed with in 2014. Tributes to Tata began pouring in as soon as the news broke.
Tata was a familiar face to fans of network television who had a unique career throughout his half-century-long stint in showbusiness. Let's look back at some of the highlights.
Joe E. Tata loved working on Beverly Hills, 90210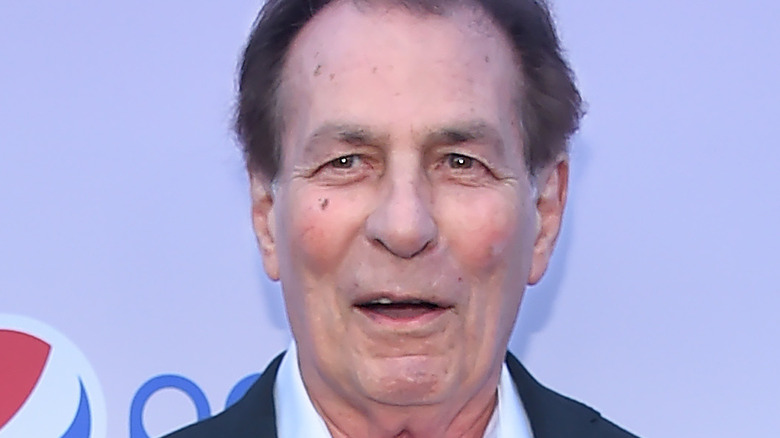 DFree/Shutterstock
Joseph E. Tata began his career in the early 1960s with parts on shows like detective drama "Peter Gunn" and his role as Joey Lombardi in two episodes of "Gomer Pyle, U.S.M.C." in 1964. He then began to make a name for himself as a TV guest-star, appearing on shows like "Hogan's Heroes," "Batman," and "Lost in Space." However, his most iconic role wouldn't come until the 1990s when he was cast as Nat Bussichio, owner of the Peach Pit diner, on "Beverly Hills, 90210." On a show so laser-focused on youth, Tata's mature presence throughout all 10 seasons provided an ideal counterbalance that viewers clearly valued.
Tata's final performance was in a 2014 episode of "Mystery Girls." His daughter Kelly Tata spoke to the press about her father, even appearing on the "Beverly Hills, 90210 Show" podcast to talk about how much her dad loved working on the set of these projects. She described, "He just loved working with everyone. He loved it. He loved the camaraderie; he loved the energy, and he always told me that he loved rehearsing with Luke [Perry]." 
Our thoughts go out to Tata's family, friends, and fans at this time.