Arrowverse Showrunner Andrew Kreisberg Fired After Sexual Harassment Allegations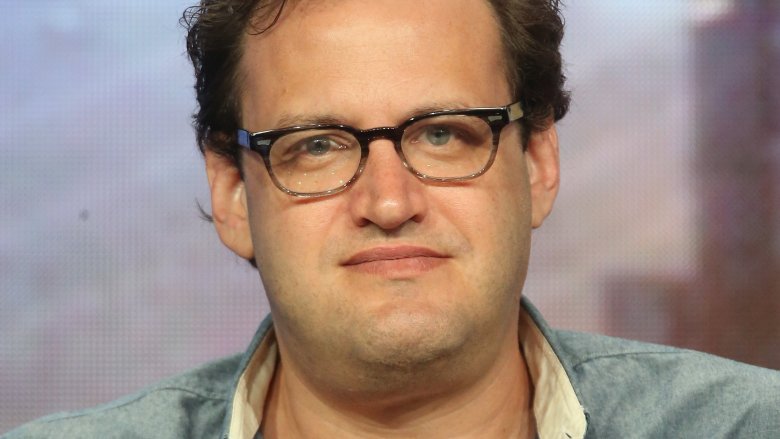 Getty Images
Three weeks after Andrew Kreisberg was suspended for allegations of sexual harassment, Warner Bros. Television Group has fired him.
According to The Hollywood Reporter, the move came after Warner Bros. conducted a thorough investigation into claims made by several staffers on the CW's The Flash, which Kreisberg co-created and executive produced.
"Warner Bros. Television Group has terminated Andrew Kreisberg's employment, effective immediately," the company said in a statement. "We remain committed to providing a safe working environment for our employees and everyone involved in our productions."
Kreisberg was one of the key leaders in the CW's Arrowverse and a top lieutenant of Greg Berlanti, who produces all the DC series on the network. Kreisberg served as a co-showrunner on The Flash, Arrow and Supergirl, but Berlanti will step in for him.
"Warner Bros. Television Group recently concluded its investigation into the allegations against Andrew Kreisberg," Berlanti said in a statement. "We encouraged and supported this investigation, we believe and support the individuals who came forward, and we agree with the studio's decision. Nothing is more important to us than the safety and well-being of all our colleagues–coworkers, crew and staff alike."
Kreisberg was accused of interacting with a young female writer on The Flash in a way that was "inappropriate" and created a "hostile work environment," and a director for Arrow and The Flash made similar complaints.
After Kreisberg was suspended, Supergirl star Melissa Benoist and The Flash lead Grant Gustin spoke out against sexual harassment and expressed support for the victims.