The Challenge Katey Sagal Faced Playing Gemma On Sons Of Anarchy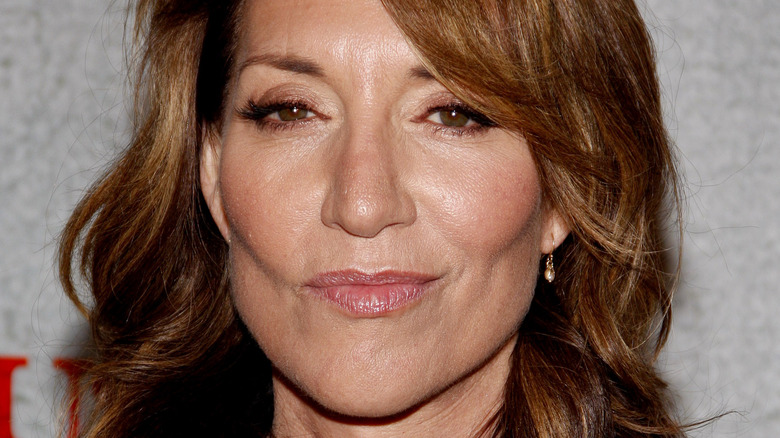 Tinseltown/Shutterstock
Katey Sagal has portrayed many great characters over the course of her career. From voicing Turanga Leela in "Futurama" to playing Peggy Bundy in "Married with Children" and Dr. Jones in "Shameless," many of her major roles come with a touch of comedy ... but not all. While Sagal has a knack for comedy, she's also a very good dramatic actor, and it would be pretty difficult to imagine anyone else in the role of Gemma Teller Morrow in "Sons of Anarchy." One of the FX biker drama's most prominent characters, Gemma is a major force in Sons of Anarchy Motorcycle Club Redwood Original, and because she's married to club president Clay Morrow (Ron Perlman) and the mother of main character Jax Teller (Charlie Hunnam), it's very much a family business to her. 
Though SAMCRO is a very rough-and-tumble operation, Gemma exterts influence like a Macchiavellian power player. At the show's beginning, she's long established herself as the kind of person who plays chess while others are still trying to figure out checkers. In one way or another, she's present throughout the show's duration, and while there's no doubt that the complex role wasn't easy to play, Sagal has revealed a very particular challenge she faced playing Gemma on "Sons of Anarchy."
Katey Sagal found Gemma very different from herself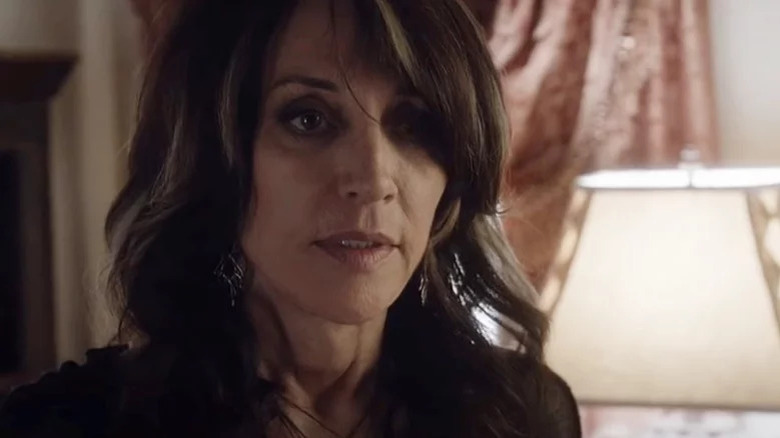 FX
Katey Sagal's seven-season run as the manipulative Gemma Teller Morrow is an impressive one. However, in an interview with Collider, the actor revealed that while her tenure with the show involved all sorts of awesome moments, she could find it somewhat difficult to play Gemma — simply because the SAMCRO queen's personality is so utterly different from Sagal's own. 
"I guess the overall challenge of it was playing somebody that was so very different from myself," Sagal described the situation. "Her maternal instincts are similar to mine, but her ways and means of doing things were something very foreign to me. I don't live in an outlaw world and I don't carry a gun."
While it's understandable that Sagal's own personality differs from Gemma's backstory and the character's power-hungry nature, it's fascinating to find out that she found it challenging to step in the character's shoes — especially since she played the role so well that she won multiple awards for it, including a Golden Globe (via IMDb). Add that to the pile of things you may not have known about "Sons of Anarchy."