Glen Powell Finally Addressed Those Cyclops Casting Rumors For The MCU's X-Men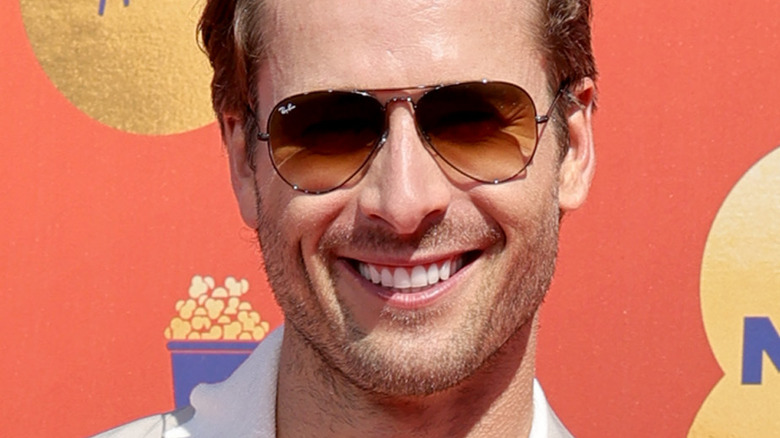 Amy Sussman/Getty Images
As the Marvel Cinematic Universe continues to expand, more and more famous faces from Marvel Comics' roster of heroes and villains are joining the franchise. Disney+ has introduced the likes of Moon Knight (Oscar Isaac) and She-Hulk (Tatiana Maslany), while the movies have brought in the Eternals, Shang-Chi (Simu Liu), and more in Phase Four alone. Despite this seemingly unending expansion of the MCU's cast, however, there are still numerous names who've appeared in print for decades and have massive fanbases that haven't even been hinted at on the big or small screen up to this point.
Aside from perhaps the Fantastic Four, whose movie has at least been announced at this stage in the game, the X-Men are easily the most high-profile Marvel characters missing from the MCU. Sure, we briefly saw a version of Professor Charles Xavier (Sir Patrick Stewart) in 2022's "Doctor Strange in the Multiverse of Madness," but the likes of Wolverine, Storm, Colossus, and more are still completely missing. Thus, MCU fans have taken it upon themselves to flood social media with their picks for these beloved characters, hopeful that the minds at Marvel Studios will hear their cries.
One of the more popular recent fan castings is "Top Gun: Maverick" star Glen Powell as Scott Summers, better known as the X-Men leader Cyclops. Sadly, though, Powell doesn't have any encouraging words for those hoping to see him don the iconic visor.
Powell hasn't spoken to anyone about playing Cyclops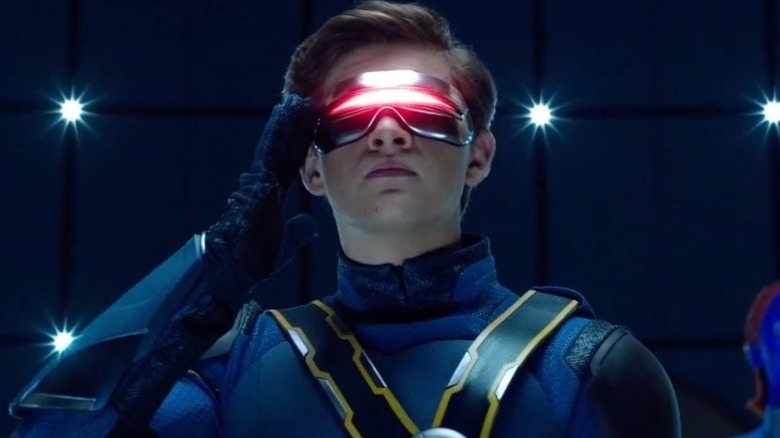 20th Century Studios
During an interview with Variety published on August 23, 2022, Glen Powell predominantly discussed the wildly successful "Top Gun: Maverick." Although, after chatting about the film, the camaraderie among the cast, and a potential third entry in the franchise, Powell shed some light on the rumors of his casting as Cyclops in the MCU. "No, I'm not. Nobody has called me. I don't even have one contact info for Marvel, so I have no idea what people are talking about," he said, seemingly putting to bed the prospect of him someday leading the new big-screen take on the X-Men.
Of course, when the time comes for the X-Men to join the MCU proper, Marvel Studios doesn't necessarily have to find a new actor for Cyclops. James Marsden, who took on the role in the first three non-MCU "X-Men" movies, has expressed interest in playing the character again. In an interview with Screen Rant, he recalled the fun he had working on the "X-Men" trilogy and the real-world bonds that experience created, noting he'd play Cyclops again under the right circumstances. Marsden's successor, Tye Sheridan, felt similarly when he spoke to ComicBook.com back in 2020.
What the future holds for Cyclops in the MCU remains a mystery, though it would be unwise to get your hopes up believing that Glen Powell will have something to do with it.