The One Chicago Stars You Probably Missed In X-Men: First Class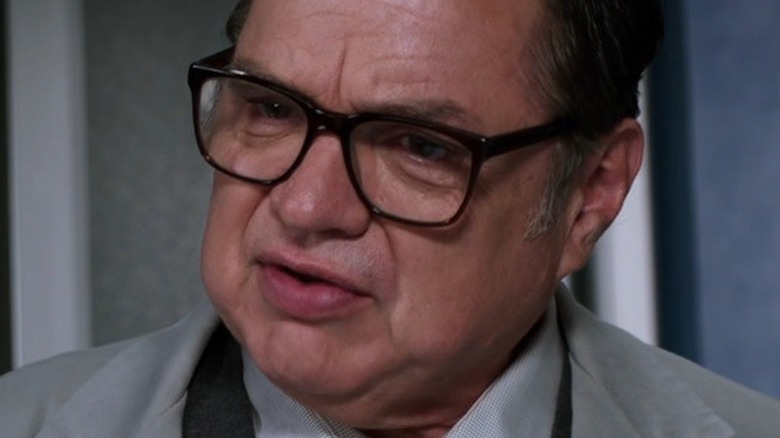 NBC
Challenged to picture an actor from the expansive One Chicago slate of shows turning up in the expansive Marvel Cinematic Universe, fans would have a massive roster of performers to draw from. The fact is, with producer Dick Wolf's One Chicago franchise igniting in 2012 with "Chicago Fire" and Phase One of the MCU hitting the big screen with "Iron Man" in 2008, the two enterprises have been wowing audiences for the about the same time.
As it turns out, when it comes to One Chicago personalities crossing over into the MCU, more than a few turn up in the Marvel film franchise, either before or after their stints as Chi-town first responders. For instance, both Brett Dalton of "Chicago Fire" and Dominic Rains of "Chicago Med" appear in multiple episodes of Marvel's "Agents of S.H.I.E.L.D." And "Chicago Med's" Brian Tee is currently on deck to play Namor in the MCU's upcoming "Black Panther 2" (per One Chicago Center). So, with all of the above to consider, who are the One Chicago stars that even a keen-eyed viewer might not have spotted in "X-Men: First Class"?
This pair of One Chicago faves were in Marvel's X-Men: First Class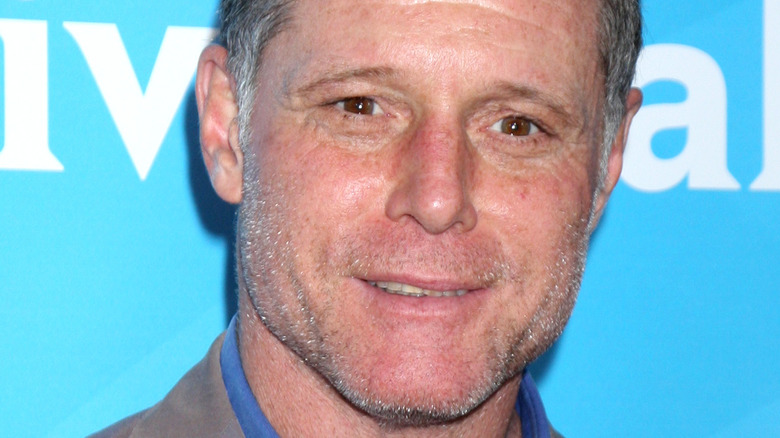 Kathy Hutchins/Shutterstock
Released in 2011, "X-Men: First Class" introduces mutants Charles Xavier (James McAvoy) and Erik Lensherr (Michael Fassbender). They join with other mutants to confront a 1960's world on the verge of nuclear annihilation. At first, the two are close friends but become bitter enemies as Professor X and Magneto, forming a critical foundational element of Marvel's "X-Men" franchise.
Not surprisingly, the U.S. military and CIA both figure into the cold-war narrative of the movie. In this regard, filmgoers may have noticed that a certain, briefly seen Army XO, or executive officer, is none other than "Chicago P.D." star Jason Beghe, the gravel-voiced, rule-bending head of the series' 21st District Intel Unit. As for the CIA, the part of the Agency's Man in Black is played by Oliver Platt, familiar to "Chicago Med" fans as the show's avuncular Head of Psychiatry, Dr. Daniel Charles. 
Platt commented on his role in "X-Men: First Class" and his thought on one of the movie's themes in a Fandom Entertainment clip. In the interview, Platt explains that just as the mutants are about to be unjustly locked up by the Agency, he whisks them away to safety, adding, "I think that is one of the things that makes the underlying message very positive, you know, about intolerance and fear of people who are different from you ... it's very positive to tell stories with those themes."