The Unique Relationship Curb Your Enthusiasm Has With HBO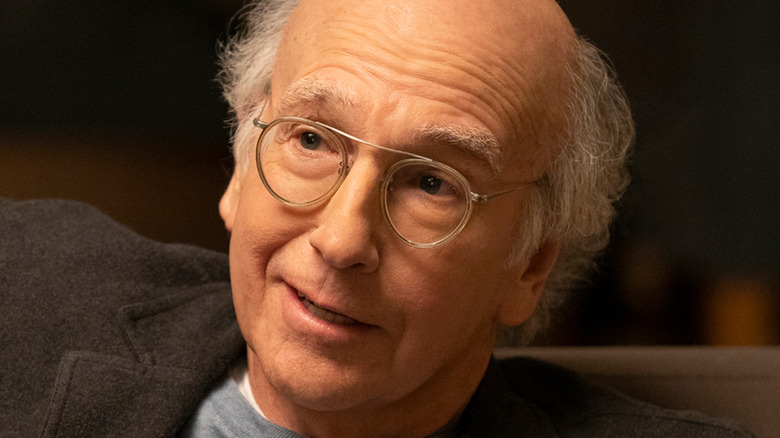 HBO
Any way you slice it, Larry David is one of the most successful TV writer-producers of his generation. The sitcom he co-created with Jerry Seinfeld, "Seinfeld," is still considered one of the greatest sitcoms ever made since it went off the air in 1998–and it's generated more than $3 billion in profits (via Fox Business).
His second sitcom, "Curb Your Enthusiasm," was already HBO's longest-running scripted, (technically, outlined and improvised), series in its history, at 11 seasons and 110 episodes over 20 years–and that was before HBO renewed "Curb Your Enthusiasm" for Season 12.
Naturally, David has reached such a level of success in show business that the rules are different for him than they are for a typical writer-producer–something that he's poked fun at via his fictional alter-ego on "Curb" many times before. As a result, "Curb Your Enthusiasm" has a different relationship with HBO than any other show on the network.
Curb Your Enthusiasm has an open-door policy with HBO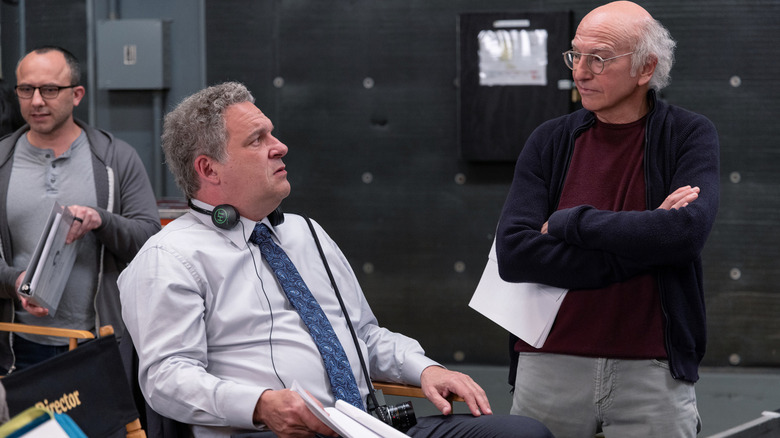 HBO
As noted by The Hollywood Reporter, Larry David and fellow "Curb Your Enthusiasm" executive producer Jeff Schaffer have an "open-door" policy with HBO.
Essentially, this means that HBO is always willing to renew "Curb" for another season, but only when Larry David feels like he has enough material. 
"He's the only person in Los Angeles who works like that," David's co-star Cheryl Hines, who plays Larry's now ex-wife Cheryl, told The Guardian. "There's always an open-door policy for Larry."
David and HBO have been working this way for years. Ultimately, it boils down to quality control. David doesn't want to commit to doing another season unless he feels like he has enough material to sustain ten episodes without any weak ones. According to Schaffer, David is never confident that he'll have enough material until he does, which is ironic considering he's one of the most prolific comedy writers of the last 30-plus years.
Practically any TV show creator would love the freedom to decide for themselves whether their own show comes back, but when you're Larry David, you get those kinds of privileges. Pretty, pretty good.