Amid DC Turmoil, Warner Bros. Bets Big On One Director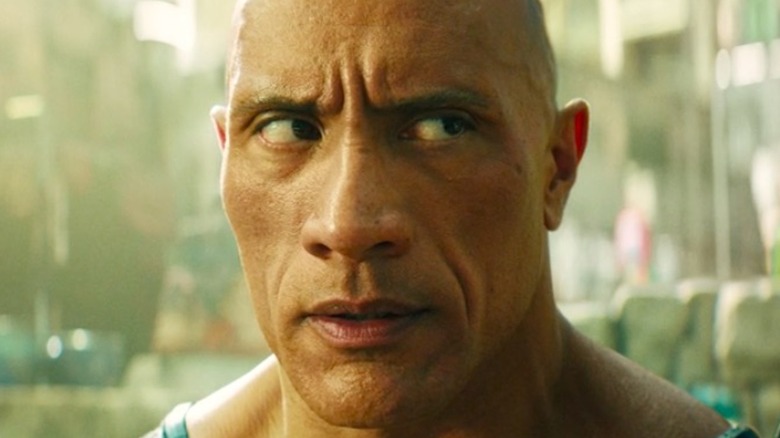 Warner Bros. Pictures
One of the greatest cinematic accomplishments of the past few decades is the Marvel Cinematic Universe. The MCU consists of many different films, heroes, and plots, yet they all interconnect into a giant coherent whole. According to The Numbers, the MCU has made over $27 billion as of late August 2022, and this could be chalked up to the acumen and vision of the MCU's ringleader and producer, Kevin Feige. Feige acts as the proverbial captain that steers the many different Marvel movies, which has turned him into one of the highest-grossing producers of all time.
Unfortunately, Marvel's friendly rival DC lacks such a master or overarching vision. DC has long attempted to catch up to the success of the MCU but has struggled to produce the same results. The DC Extended Universe, or the DCEU, features popular characters like Batman, Superman, and Wonder Woman, yet their individual stories rarely match the way Marvel movies do. The DCEU is currently in a rather precarious situation with the controversial decisions surrounding the merger between Warner Bros. and Discovery, as well as errant actors like Ezra Miller who have run afoul of the law. However, it seems as if DC has yet another plan in mind when it comes to the production of their movies and show, and it involves doubling down on a recently successful DC director.
Warner Bros. Discovery has inked a deal with The Batman director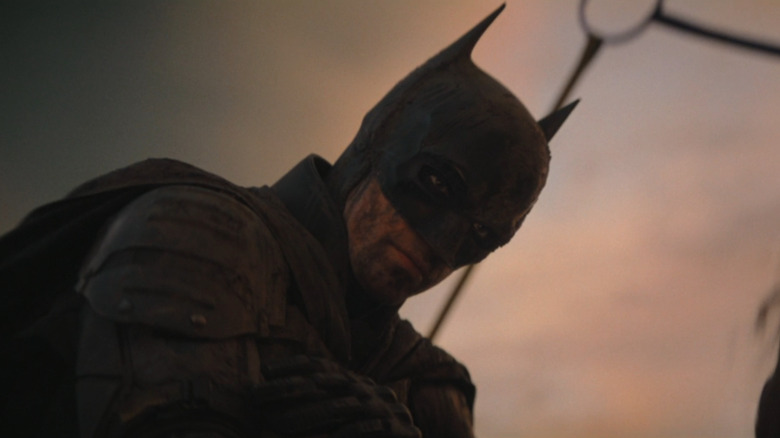 Warner Bros. Pictures
According to Deadline, Warner Bros. Discovery and DC have managed to scoop up both Matt Reeves and his production company 6th & Idaho. Reeves is famous for the Robert Pattinson version of Batman, which was both a critical and financial success. It makes sense as to why Warner Bros. Discovery would lock this particular director down — Batman is easily one of their most bankable assets. The news article also says that Warner Bros. Discovery CEO David Zaslav has tapped Michael De Luca and Pamela Abdy to steer the film division of the company, and the two will act in a similar capacity to that of Marvel's Kevin Feige. Reeves was the first director offered such a position with the newly reestablished DCEU, and his work involving writing, producing, and directing will be given first-look rights to Warner Bros. Discovery's stable of movie companies.
De Luca said of this most recent decision (via Deadline), "We were excited to nail down his overall deal because it's a cornerstone of what we want to do with the filmmakers that are working at the studio. We want to create an atmosphere where all of these filmmakers can excel and do their work and stay with us once they are inside the Warners family." He continued, "Keeping Matt and creating a home for him to do more projects in the Batman universe but also originals, was very important to us." Considering this news and De Luca's statement, it may signal a new direction for the DCEU, or at the very least, a whole slew of Batman-inspired properties.