Avengers: Infinity War Directors Might Be Counting Down To Trailer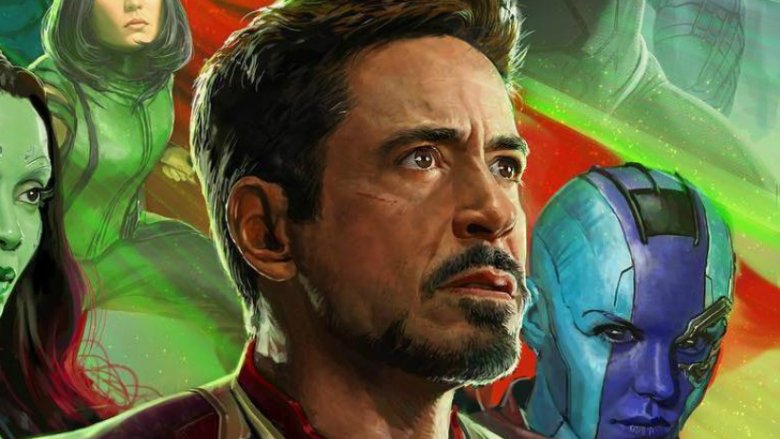 It's beginning to look a lot like an Avengers: Infinity War trailer will be upon us soon.
Anthony and Joe Russo, directors of the upcoming Marvel ensemble flick, shared an image of a giant number three on Monday (Nov. 27), prompting widespread speculation that it's the beginning of a countdown to the trailer release.
There's no caption and no further explanation, but considering that clips from the trailer leaked online over the weekend, it seems like a good time to unleash it. 
If that's really what the Russo brothers are alluding to, the big question is whether or not it means the trailer will arrive in three days, three weeks, or on Dec. 3. It's long been rumored that the Infinity War trailer would play with Star Wars: The Last Jedi, and that movie hits theaters in three weeks on Dec. 15. But even if it does, it's not like Disney couldn't release the Infinity War trailer before then.
So it's entirely possible that it'll be released in three days, bringing the trailer just ahead of the reported "early December" date (via ScreenRant). Considering that Vanity Fair just put many of the movie's stars on a new cover, the timing would be right.
We'll know a whole lot more tomorrow. If the Russo brothers post a giant number two, we'll have a much more definitive timeline. 
Avengers: Infinity War will be in theaters on May 4, 2018.