The Avengers Assemble For Vanity Fair Cover Shoot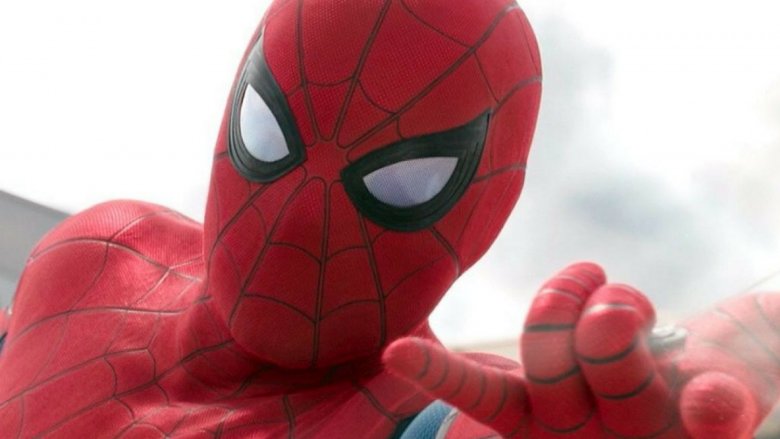 A new Vanity Fair cover story gives an inside look at what went into making the biggest superhero team-up of all time. The story, which also includes new photos of the cast which you can view at the bottom of this story, goes through the long process towards building the Marvel Cinematic Universe into the behemoth it is today, starting off with Kevin Feige's work on earlier Marvel properties like X-Men, Ben Affleck's Daredevil, and Ang Lee's Hulk. 
Feige learned a lot from working on films that didn't do well with critics and fans, saying, "The answers are always in the [comic] books." Working off this vision, Feige, along with then head of Marvel Studios Avi Arad, sold off film rights to some of the comics' biggest characters in order to raise enough money to bet on 2008's Iron Man. As most Marvel fans probably already know, despite all the naysayers, the film went on to become a huge financial and critical success, launching the MCU as we know it.
One of the key pieces of that launch was the introduction of Samuel L. Jackson's Nick Fury, who first teased the idea of a shared universe. Feige said they put the appearance in the credits so that it wouldn't be "distracting," but once he saw how excited fans got about the brief tease, he realized that there was a lot of potential in crossover.
After Marvel Studios was snapped up by The Walt Disney Company in 2009, Feige went on to signing his stars for contracts that would allow him to build his shared universe. He revealed his master plan to the group on the Avengers press tour in 2012, telling the cast, "I would like to take all of the comics and start to build the Marvel universe. We'll have 15 productions in the next two years!"
Although Feige's plan hasn't been without trouble, with the studio losing some respected directors and drawing rude comments from others in Hollywood, it has largely been a success. The MCU has brought in $13 billion at the international box office over 17 films, consistently breaking box office records at every turn. The studio has the rights to 7,000 characters and already has buzzy upcoming films like Black Panther and Captain Marvel set, giving them plenty of space to continue to build.
According to Disney CEO Bob Iger, Avengers: Infinity War and the untitled fourth Avengers film are nowhere near the end for the universe. "We're looking or worlds that are completely separate—geographically or in time—from the worlds that we've already visited," he said. Marvel is "22 movies in, and we've got another 20 movies on the docket that are completely different from anything that's come before—intentionally," Feige added.
However, Feige did say that the fourth Avengers film will offer something we haven't really seen in the MCU (or any superhero film) yet– "a finale." "There will be two distinct periods," he said. "Everything before Avengers 4 and everything after. I know it will not be in ways people are expecting." 
Avengers: Infinity War hits theaters on May 4, 2018, while the untitled fourth Avengers film debuts on May 3, 2019.