Gambit Movie Reportedly Begins Production Soon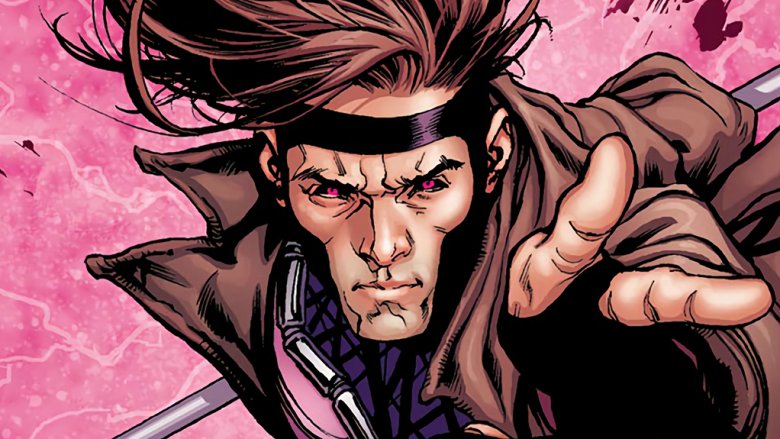 Marvel
At long last, 20th Century Fox is ready to gamble on Gambit.
Omega Underground reports that production for the upcoming X-Men spinoff starring Channing Tatum will begin filming in February and continue into July. Filming takes place mostly in New Orleans.
The news comes just a few days after it was revealed that Lizzy Caplan (Cloverfield, Masters of Sex) will join the cast in a mystery role. It's rumored that Bella Donna will be in the movie, so it's possible that could be Caplan's character.
Tatum will star as Gambit, a Cajun with the ability to control kinetic energy. In other words, he can turn average playing cards into deadly weapons. In the comics, Gambit was a member of the Thieves Guild before joining the X-Men. 
Gore Verbinski (Pirates of the Caribbean) will direct the movie, which was originally slated to be released back in October 2016. It's just the latest project in Fox's expanding X-Men universe. Josh Boone's horror-inspired The New Mutants arrives April 13, 2018, followed by Deadpool 2 on June 1 and X-Men: Dark Phoenix on Nov. 2.
Gambit is scheduled to hit theaters February 14, 2019.