Lizzy Caplan Joins Channing Tatum's Gambit Movie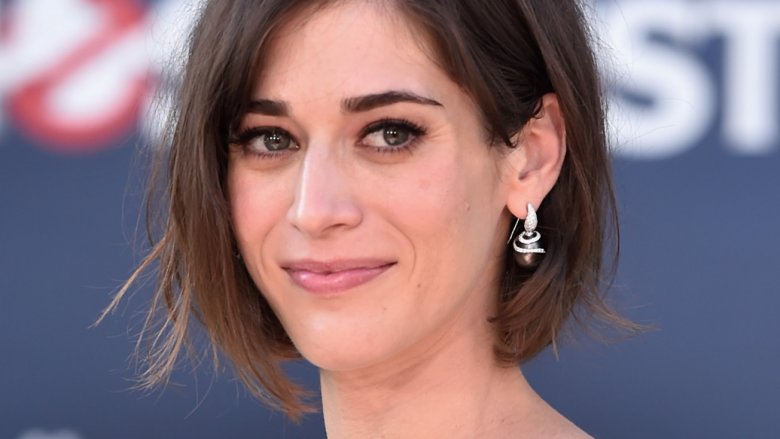 Getty Images
Now that more than just Channing Tatum is attached to the Gambit movie, maybe it'll finally get made.
Variety reports that Lizzy Caplan (Cloverfield, Masters of Sex) is in talks to join the cast of the Marvel flick, although details about her character are being kept under wraps.
The X-Men spinoff stars Tatum as Gambit, a Cajun with the ability to control kinetic energy. In other words, he can turn average playing cards into deadly weapons. In the comics, Gambit was a member of the Thieves Guild before joining the X-Men. 
Gore Verbinski (Pirates of the Caribbean) will direct the movie, which was originally slated to be released back in October 2016. It's the latest project in Fox's expanding X-Men universe. Josh Boone's horror-inspired The New Mutants arrives April 13, 2018, followed by Deadpool 2 on June 1 and X-Men: Dark Phoenix on Nov. 2.
Gambit is expected to hit theaters Feb. 14, 2019.