The Last Movie Leon Vitali Was In Before He Died Boasted Two MCU Stars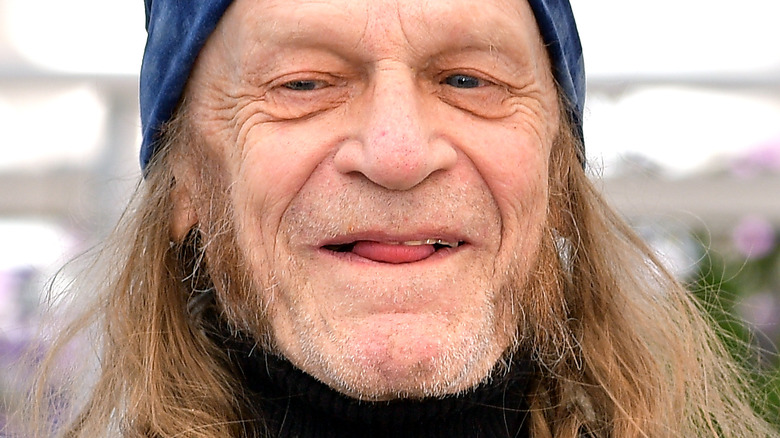 Matt Winkelmeyer/Getty Images
On August 20, 2022, the world learned that Leon Vitali had passed away at the age of 74. The actor enjoyed a career that spanned decades in film and television, and he juggled a variety of roles during that time. For example, he worked as an assistant to Stanley Kubrick on a number of projects, but he's arguably more known for starring in some of the legendary director's finest works, including "Eyes Wide Shut" and "Barry Lyndon." Kubrick had a profound effect on Vitali, encouraging the actor to avoid falling into the same habits over and over again.
Toward the latter stages of his career, Vitali was more selective with his roles and only stepped before the camera every few years. After starring in "Eyes Wide Shut," he took a seven-year break from the screen before making his comeback in 2006's "Little Children," joining a cast that included Nicole Kidman, Jennifer Connelly, and Patrick Wilson (per IMDb).
Following "Little Children," Vitali entered another period of extended hiatus from film and television. However, the acting veteran returned in 2013 to star in a William Shakespeare adaptation that featured two stars from the Marvel Cinematic Universe.
Romeo & Juliet saw Leon Vitali team up with two MCU stars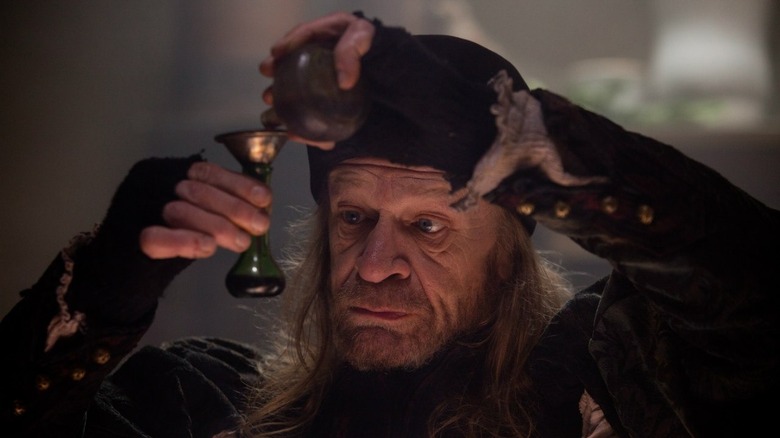 Relativity Media
"Romeo & Juliet" is an iconic story that's been adapted for the screen on numerous occasions, ranging from straight retellings to martial arts-themed reimaginings. However, Carlo Carlei's 2013 iteration is arguably one of the most overlooked versions, having grossed just under $3 million internationally (via Box Office Mojo), despite boasting a strong ensemble of familiar faces.
One of those actors was none other than Leon Vitali, who portrayed the poverty-stricken poison master Apothecary in the film. It was a supporting role in the grand scheme of things, but he did get to star alongside Hailee Steinfeld and Stellan Skarsgård, who played Juliet and the Prince of Verona, respectively (via IMDb).
Steinfeld recently debuted in the MCU as Kate Bishop on Disney+'s "Hawkeye" series. Skarsgård, meanwhile, is known to Marvel fans for his performance as Erik Selvig in "Thor," "Thor: The Dark World," "Avengers Assemble," and "Avengers: Age of Ultron."