The Devastating Death Of Leon Vitali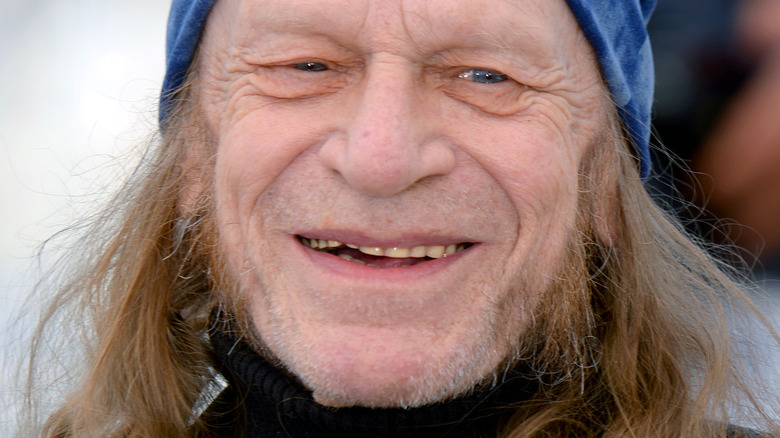 Eamonn M. Mccormack/Getty Images
Leon Vitali may not be a name immediately familiar to many filmgoers, but his incredible contributions to cinema were undeniable. After working as an actor in the 1970s on TV shows like "The Fenn Street Gang" and "Love Story," Vitali began what would be a decades-long collaboration with Stanley Kubrick. Vitali starred as Lord Bullingdon in 1975's "Barry Lyndon," directed by Kubrick, a film that would go on to win four Oscars and be nominated for signature awards like best picture and best director (via IMDb). 
After "Barry Lyndon," Vitali moved beyond just acting and worked as an assistant to Kubrick on a number of movies. He was credited as a casting director for 1987's "Full Metal Jacket" and 1999's "Eyes Wide Shut," the latter of which he also had a small role in. He even worked with Kubrick on 1981's "The Shining," and it was on that film that Vitali became something of an acting coach, working closely with the young Danny Lloyd, who portrayed Danny Torrance. In fact, Vitali was actually the one to choose Lloyd for the part from thousands of other options, according to Rolling Stone. 
Sadly, according to The Independent it seems that Vitali has passed away at the age of 74, leaving a monumental (if underappreciated) legacy.
Leon Vitali passed away at age 74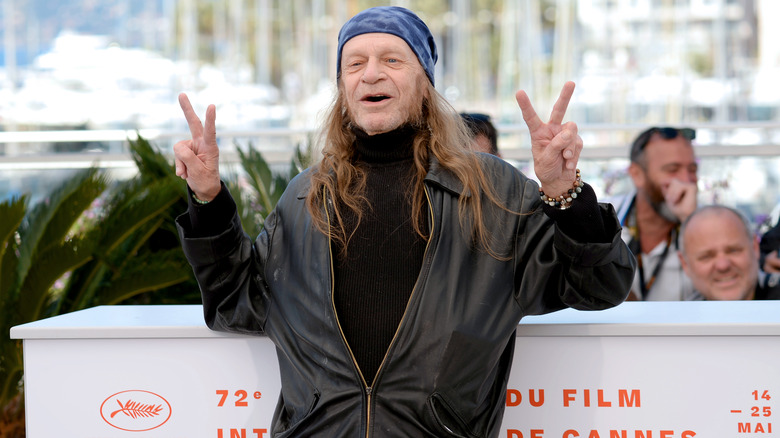 Eamonn M. Mccormack/Getty Images
Vitali passed away on August 20, 2022, as revealed by a pair of tweets from the Stanley Kubrick Twitter account, which read: "It is with the greatest of sadness that we have to tell you that the mainstay of a vast number of Kubrick's films, Leon Vitali, passed away peacefully last night. Our thoughts are with his family and all that [knew] and loved him."
A follow-up post after the announcement included a bit of the trailer for "Filmworker," in which Vitali speaks about working on movies like "Eyes Wide Shut" and reads from letters between him and Kubrick. In the tweet from Kubrick's account, they also posted a quote from Vitali about his introduction to the influential "2001: A Space Odyssey" director, where Vitali said, "'Hi Leon, I'm Stanley.' And we shook hands. When you shook hands with Stanley, it was warm & gentle. Just like a buzz went through you."
Next to his work with Kubrick, Vitali continued acting over the years in films like 1977's "Terror of Frankenstein," in which he played Victor Frankenstein, and the Oscar nominated "Little Children" in 2006. Vitali will certainly be remembered with great fondness by all who knew and loved him, as well as those who celebrated and will continue to celebrate his impressive body of work.