The Nude Christopher Meloni Peloton Commercial Comes From This Marvel Star's Marketing Agency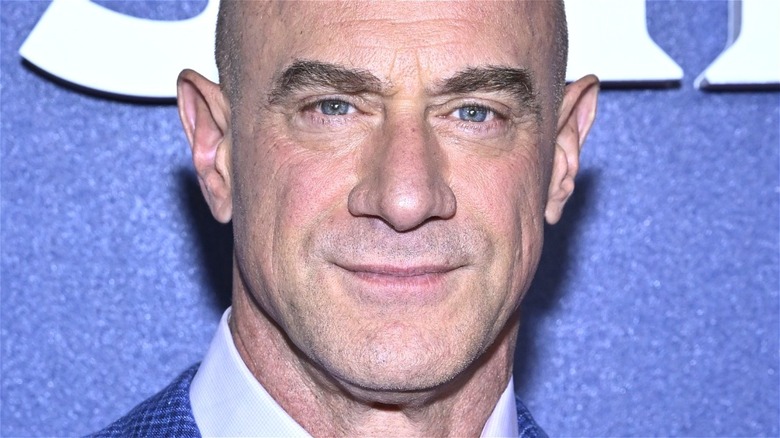 Roy Rochlin/Getty
"Law & Order: Organized Crime" star Christopher Meloni made quite a splash with a brand-new Peloton ad, which you can watch on the company's YouTube page. This is mainly because the commercial features him working out in the buff, with certain bits of his anatomy pixelated for prime time. The ad is playful and, well, cheeky — dedicated to showing off both the actor's form and Peloton's app, the latter of which helps him keep track of his workouts. The actor shows off a wide range of physical activities one may track with Peloton's software — he performs yoga, does aerobics, jogs in a public park, and ultimately stands beside the equally nude David, Michelangelo's famous sculpture. 
The commercial's narration even manages to make a fun reference to Meloni's "Law & Order" career. "In the Peloton community, users are represented by two separate yet equally motivated groups. Those who wear pants ... and Christopher Meloni," the narrator declares.
And to add to the fun nature of the commercial, it carries a surprising behind-the-scenes factoid with it. Meloni's Peloton commercial has a surprising connection to a marketing agency with ties to this Marvel superhero actor.
Ryan Reynold's marketing agency had a hand in the ad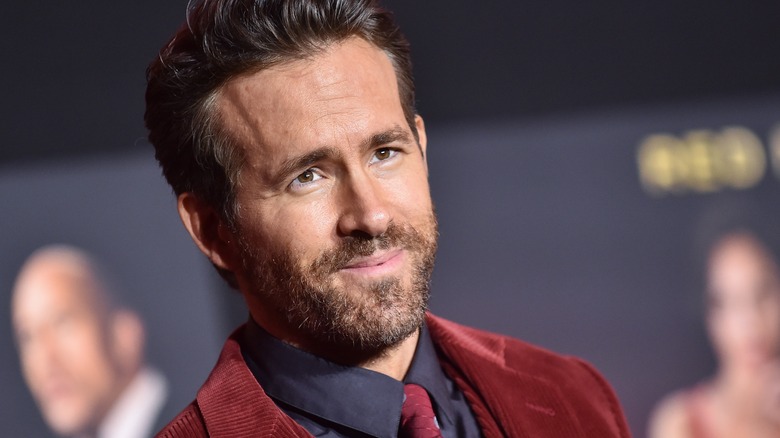 DFree/Shutterstock
According to Variety, Christopher Meloni's Peloton commercial was co-produced by Maximum Effort, a production company owned by Ryan Reynolds. Reynolds, of course, portrays the ever-loquacious Deadpool, who will soon officially join the MCU.
Per the company's official website, Maximum Effort Productions has had a hand in producing both "Deadpool" films as well as Celine Dion's music video for "Ashes" from the "Deadpool 2" soundtrack. They were also involved in producing "Detective Pikachu" and "Free Guy" while also doing promotional work for Reynold's alcohol company, Aviation Gin. It handled Reynolds' promotional work with Mint Mobile and several jokey pieces about Hugh Jackman.
This is only the second time Maximum Effort has co-produced a project that isn't related to one of Reynolds' projects. According to Variety, they also produced a Peloton ad for Christopher Noth, which was removed from the airwaves due to sexual misconduct allegations against the actor in 2021.