Alexander Skarsgård Joins Cast Of The Little Drummer Girl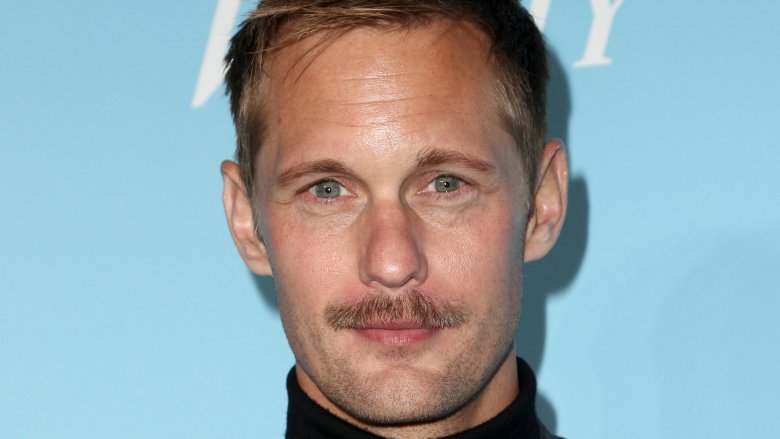 Getty Images
Korean director Park Chan-wook's AMC miniseries adaptation of John le Carré's The Little Drummer Girl has found both of its leads, according to a report by Deadline. 
Emmy award-winner Alexander Skarsgård has signed on to star in the international spy series opposite Florence Pugh, playing the role of Becker. 
In the story, Pugh's character, a politically-active leftist actress named Charlie, meets the mysterious stranger Becker while vacationing in Greece in the 1970s, not knowing at the time that the romantic man she's met is actually an Israeli spy.
Over the course of the six-part miniseries, Charlie's entanglement with Becker will pull her into a web of shady international dealings and intrigue, with a bomber on the loose and lives on the line as the audience discovers that no one can be trusted.
Le Carré's novel was published in 1983, and is considered a standout in his bibliography. It was previously adapted for film in 1984, directed by Butch Cassidy and the Sundance Kid director George Roy Hill with Diane Keaton in the lead role. 
Chan-wook is an acclaimed filmmaker known for a number of modern classics, with films to his name including Oldboy, Stoker, Snowpiercer, and The Handmaiden. Production on the miniseries is set to begin in early 2018.
Skarsgård's career has also been on an upward swing of late, with his role in the HBO series Big Little Lies earning him critical accolades. He's also set to star in Duncan Jones' Mute, the follow-up to his sci-fi movie Moon, as well as Hold the Dark, a Netflix thriller from the director of Green Room and Blue Ruin.