The Little Drummer Girl Adaptation Coming To AMC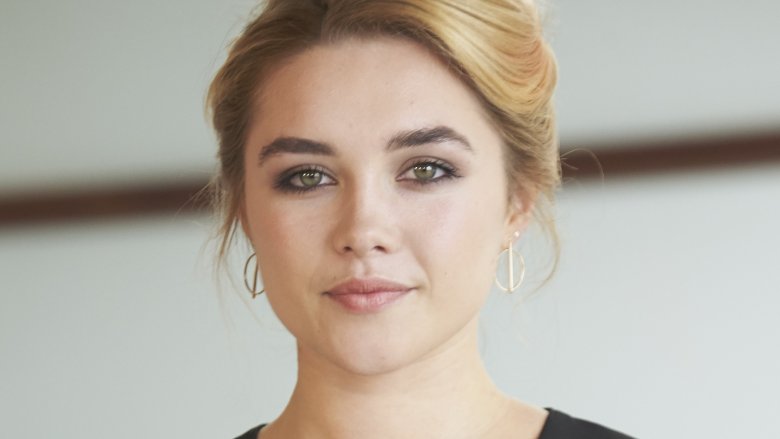 Getty Images
If you've got a hole in your heart the size of AMC's award-winning miniseries The Night Manager, this should be welcome news.
Deadline reports the cable network is again collaborating with The Ink Factory and BBC One for another adaptation of a John le Carré novel. The Little Drummer Girl will star Florence Pugh (Lady Macbeth) and legendary Korean director Park Chan-wook (Oldboy, The Handmaiden) will make his TV debut behind the camera.
Based on le Carré's 1983 bestseller, the six-part drama is set in the '70s and centers on a young actress who is also a radical left-wing activist who is part of an elaborate scheme to discover the whereabouts of a Palestinian terrorist. 
"Of le Carré's many masterpieces, the one I love ahead of any other is The Little Drummer Girl," said Park. "At the core of this story is an extremely painful but thrilling romance. This is what makes the story universal, reaching beyond borders and languages and remaining incredibly current." The director also calls Pugh "the most energetic young female actor I have seen recently."
Pugh has been earning raves for her performance in the indie Lady Macbeth and was recently nominated for Best Actress by the British Independent Film Awards and the European Film Awards. She's currently shooting David Mackenzie's Outlaw King opposite Chris Pine, and she plays Cordelia in the BBC's King Lear with Anthony Hopkins and Emma Thompson. 
Production on The Little Drummer Girl will begin in January.