The Raid Director Developing Gangs Of London Series For Cinemax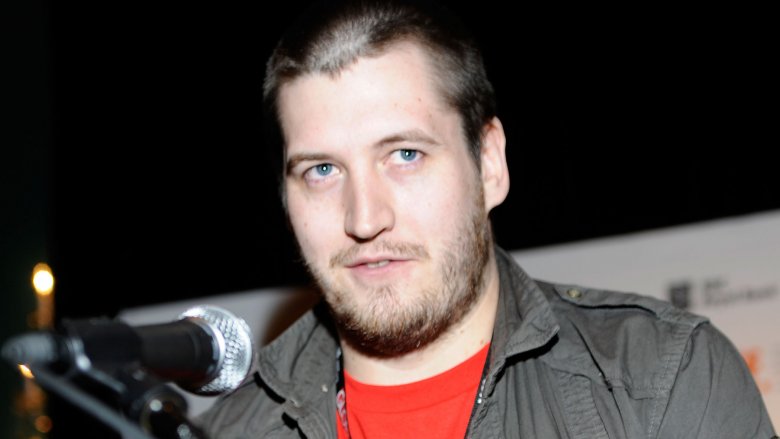 Getty Images
Gareth Evans made a couple of modern-day masterpieces of the action genre with his The Raid duology. Now, he's taking his talents to the small screen, developing a contemporary gangster drama set in London for Cinemax.
The news comes courtesy of Deadline, who also shared some details about the upcoming series, an original story which Evans says he hopes to be "a cinematic experience". 
The series will be called Gangs of London, and take place in a present-day version of the city with a robust underworld in which a small number of international gangs vie against each other for control. The series will begin with the assassination of one gang leader, and follow the subsequent upset of the delicate power balance as their death throws the rest of the gangs into disastrous conflict.
In addition to conceiving Gangs of London, Evans is also developing the film Apostle for Netflix with Dan Stevens, star of Legion, The Guest, and Downton Abbey. Evans is also reportedly developing a solo movie for the DC Comics character Deathstroke, who recently made his first appearance—spoiler alert—in the end-credits sequence for Justice League.
The series will reportedly be directed by Evans, and the director will also write scripts along with a writing staff that includes Matt Flannery, Joe Murtagh, Clare Wilson, and Peter Berry.
No word yet if the series will be as action-packed with martial arts combat as the two Raid movies, but honestly, it's hard to see how that's even possible. If it even gets halfway there, it's going to be a must-see for genre fans.
Whatever it ends up being, Gangs of London is set to launch on Cinemax sometime in 2019.