Incredibles 2 Teaser Is The Most-Viewed Trailer For An Animated Movie—ever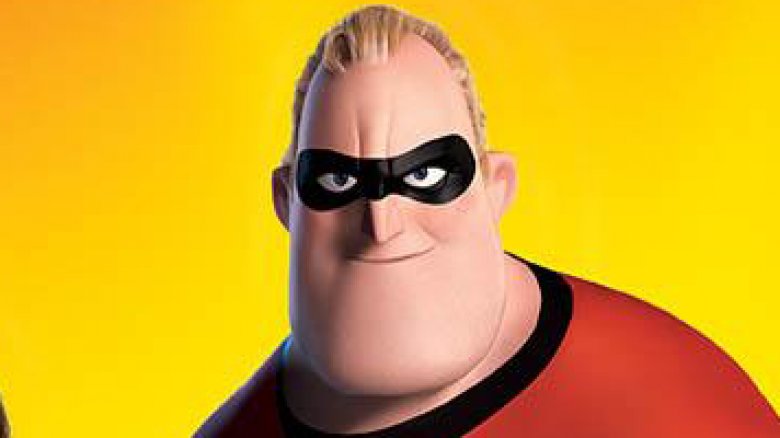 People are really, really excited about The Incredibles sequel.
At least, that's the takeaway from the performance of the movie's teaser trailer, which was released just a few days ago. In that time frame, according to Entertainment Weekly, the official trailer has racked up more than 113 million views, making it the biggest debut for an animated film's trailer ever.
The teaser's great performance is almost a surprise, considering how little it actually shows. It's the definition of a "teaser", but the excitement around its mere existence—finally—was apparently enough to make it one of the top-ten most-successful trailers of all time in general. 
It's hard to tell just how EW is calculating those numbers, though presumably they're including views on all platforms. The official trailer on YouTube, as of this writing, is still south of 15 million, but Facebook is reporting 45 million. The trailer also debuted on television during College GameDay, which could add up to another few million, and then there's Twitter to factor in—anyway, somebody did the math.
Released all the way back in 2004, The Incredibles focused on the adventures of one family of superheroes who come out of hiding after "supers" are outlawed by an unappreciative society. 
The sequel, also directed by Brad Bird of The Iron Giant and Mission Impossible: Ghost Protocol, will pick up where the original left off, with a young Jack-Jack further revealing his very diverse skill set and a shifted focus toward Elastigirl as the family's chief adventurer while Mr. Incredible does the duties of a stay-at-home dad. But when a new villain emerges, the whole team must suit up once again to fight it back along with Frozone, played by Samuel L. Jackson, who is also returning, thank our lucky stars.
The Incredibles 2 soars into theaters on June 15, 2018—expect a full trailer soon. In the meantime, Pixar's Coco will be out in the US on November 22.