The Real Reason Henry Cavill Didn't Make Sherlock His Own In Enola Holmes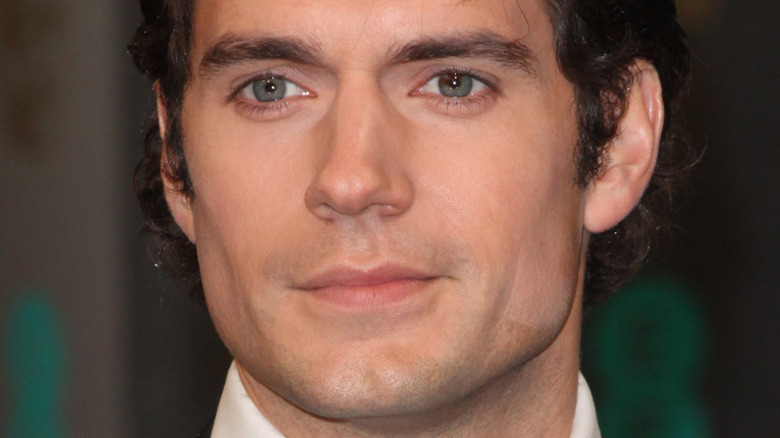 Featureflash Photo Agency/Shutterstock
Henry Cavill stays busy, whether that includes leading Hollywood's newest franchise or letting the internet freak out about him building a PC. Since his breakout performance as Superman in Zack Snyder's DC movies, he has become a top name in the industry. Though his future as Superman is still up in the air, the British actor does not shy away from exciting and complex characters. One such role was his adaptation of Sherlock Holmes in Netflix's "Enola Holmes," which lefts audiences wanting more from his character. However, the actor believed that the role was not intended for him to make his own. 
"The Witcher" star spoke to GQ and broke down some of his most famous roles and what he's learned from over 20 years of working in the industry. Specifically, Cavill knew that some characters require him to take a step back, primarily if the story is meant for someone else to have the spotlight.
Cavill's Sherlock couldn't overshadow Enola's story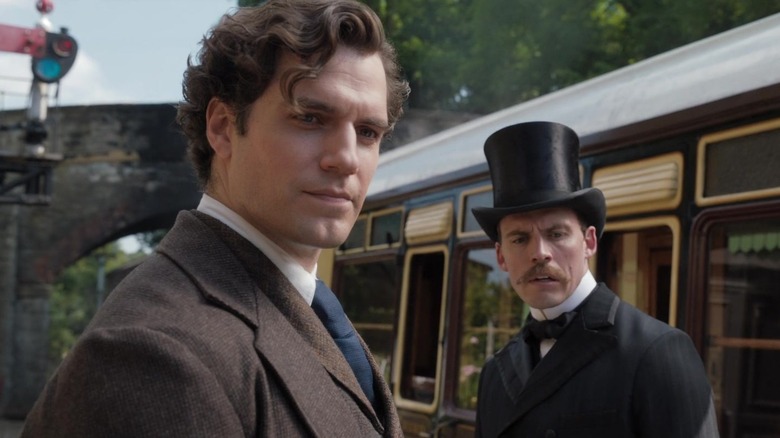 Netflix
Regardless of his fame and the fact that he was playing one of the most iconic roles of all time, Henry Cavill recognized that his role in "Enola Holmes" was to build up Millie Bobby Brown's Enola and not overshadow her. "Because this is a story about Enola, and Sherlock is a player within that story, I wanted to make sure that it was supporting Enola's story more than anything else," Cavill said while speaking to GQ. The actor's intentions from the beginning were to have Enola be the focus and use his version of Sherlock Holmes to highlight their relationship. 
Playing a role as iconic as Sherlock Holmes would be challenging for even the most experienced actor. Cavill felt free to play with the character how he deemed best for the story, focusing on the similarities between Sherlock and Enola and how best he could bring those to the audience's attention.